Katelyn Peil Joins Judging Panel at Sommeliers Choice Awards
15/03/2021 We are pleased to announce Katelyn Peil as a judge for the 2021 Sommeliers Choice Awards.
Katelyn is experienced in wine judging and wine education. She was named Seattle Magazine's Sommelier of the Year and winner of the Wines of Portugal Sommelier Competition - Seattle. She is the Beverage Director for Seattle-based Heavy Restaurant Group.
The Heavy Restaurant Group oversees 5 restaurant concepts and 8 locations in the greater Seattle area including Purple Café and Wine Bar, Barrio Mexican Kitchen & Bar, Lot No. 3, The Commons, and Cast Iron Studios. They proudly employ over 400 great team members.
Katelyn Peil will join the esteemed judging panel at Sommeliers Choice Awards 2021.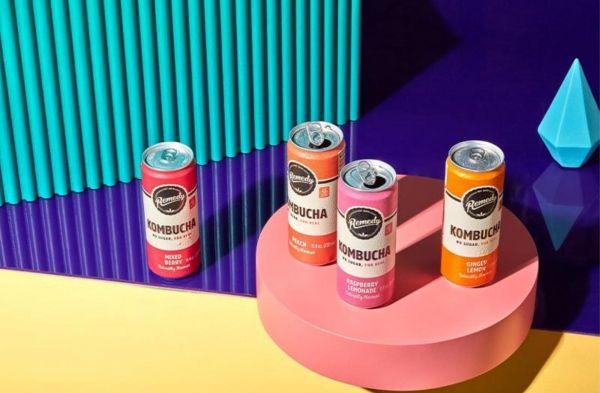 News
The drinks company that believed fizzy drinks could be better: Remedy stocks their truly tasty and better-for-you drinks with no sugar in Target stores across the country.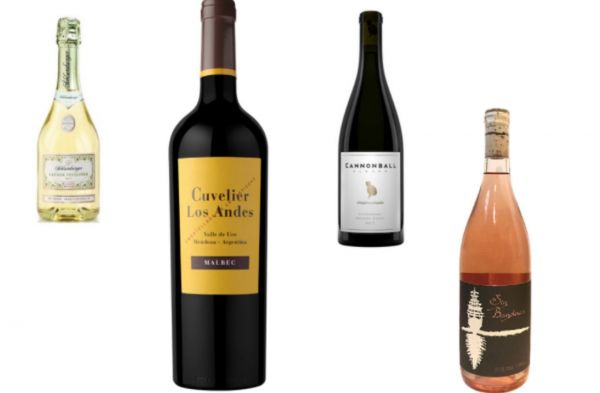 Insights
Recommended by leading sommeliers, here are the top wines by the glass that you can put in your wine by the glass programs at your restaurants.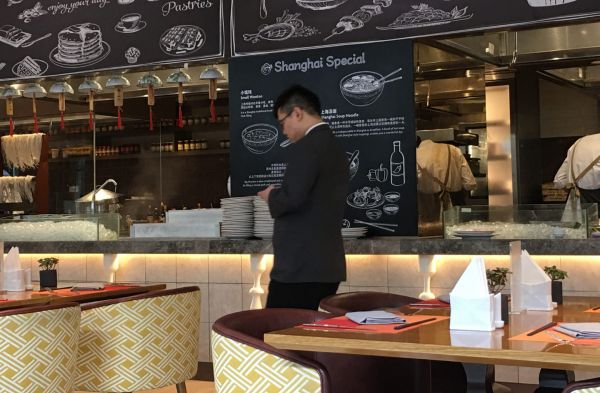 Operations and Management
Put on a staff tasting so that they are firstly familiar with tasting and then familiar with the restaurant's wine list.