Final Call For 2020 USA Wine Ratings: International Deadline Is 31 August 2020
31/08/2020 The USA Wine Ratings is setting a new benchmark for award-winning wine by assessing them for their quality, value for money, and what they look like.
The USA Wine Ratings looks to recognize, reward and help promote wine brands that have successfully been created to identify with and target a specific wine drinker. For any wine brand to earn its place on a retailer's shelf or a restaurant's wine list - and then vitally stay there - they need to be marketable and consumer-driven and not just produced in the general hope it can find enough people willing to sell and buy it.
Bob Paulinski, MW, Judge at USA Wine Ratings
For wineries, wine importers and distributors looking to enter the 2020 USA Wine Ratings, this will be the last chance to get your wines into the competition.
Key Dates
International Registration Ends: Aug 31, 2020

Domestic Registration Ends: Sep 15, 2020

Warehouse Closes For Samples: September 30, 2020

Judging Dates: October 24, 2020

Winners Announced: November 09, 2020
For a wine to stand out in the USA Wine Ratings it has to perform well in each of three separate judging criteria:
Quality. All wines will be initially tasted blind to assess their quality and how drinkable they are for consumers in their target area.
Value for money. Wines will then be assessed to see how much value for money they are offering their target wine drinkers at that price point.
Packaging and design. As the majority of wine is bought with our eyes, the USA Wine Ratings will recognize wines that stand out on the shelf, or on a back bar, and will assess how well suited that design or packaging is to their target consumer group and at that price point.
Judges pick their badges as they enter
Scoring system
USA Wine Ratings scores will be decided based on the following judging formula:
Q (Quality Score) + Value Score (V) + Package Score (P) = London Wine Competition Score.
A separate weighted score will be given for each of the three parts of the judging process (Quality gets twice the weight. The scores will be calculated with other judges for the same product on the team to give a final score from which individual prizes will be awarded.
Quality Score: will be marked out of 100
Value Score: will be marked out of 100
Package Score: will be marked out of 100
Definitions:
Quality: Quality will be assessed based on how agreeable the wine is for its target customer and chemical analysis. Measure quality considering the following characteristics of the beverage: Appearance, Aroma, Body, Taste and Aftertaste.
Value: The objective is to understand how well a particular wine is priced and what value it offers, greater the quality offered for the price, greater the value score will be.
Package: Packaging will be measured by how well judges think the wine will be perceived by the consumer. The package will be judged for the Off-Premise market considering factors like label design and information, closure, and overall look. This does not involve boxes, cartons and bags. It is how they think the product will be perceived when placed on a wine shelf amongst thousands of other wines.
Judges also check the package giving your wines a great exposure.
Here is the information on how to enter your wines in the USA Wine Ratings competition.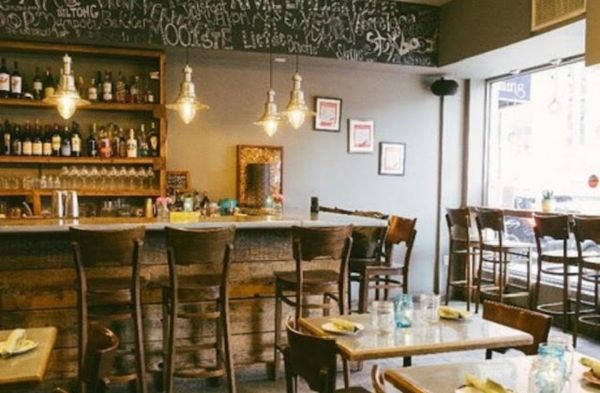 Menu Intel
Suzaan Hauptfleisch, who runs one of New York's best places to drink South African wine, has battled through Covid-19 - so far.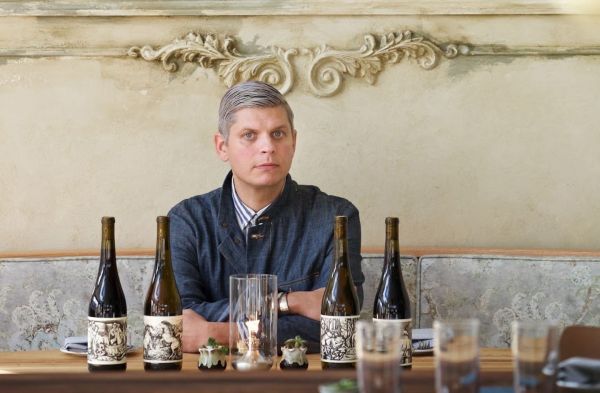 Menu Intel
At Primrose, a natural wine bar and bistro in Brookland, Covid-19 has brought money problems - but also a closer connection to diners.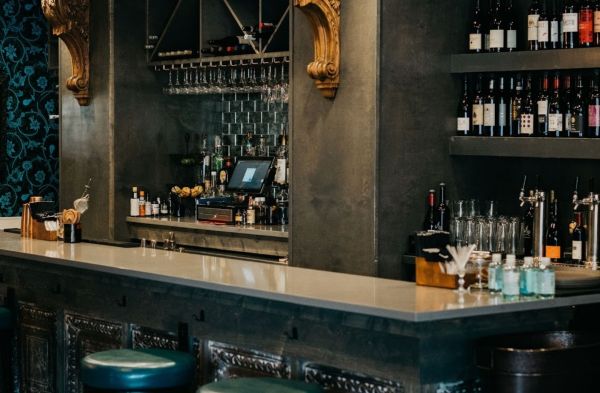 Menu Intel
At Uvae Kitchen and Wine Bar, Covid-19 meant online tastings, Saturday night wine-matched takeout, and a sense of togetherness.