A "Stream" Of Wine And Food – SommTV!
23/10/2019 Samuel Goldwyn Films & Forgotten Man Films have announced a Netflix-like streaming service called SommTV
In the year 2013 came the very first SOMM movie which eventually went on to becoming the first instalment of a series of three.
Samuel Goldwyn Films & Forgotten Man Films have yet again after a wait of just a year from their third and possibly the final instalment of SOMM, have announced a Netflix-like streaming service called SommTV for the hundreds of thousands of people that believed in and enjoyed their films.
The cinematic and yet intimate experience that SOMM bought to the world of wine, where sipping on an aromatic and earthy Saturday wine while watching movies about wine became so much better, is going to get a notch higher considering the existing content on SommTV, where now one can sit at home, and watch distinct content without waiting ranging from original films, series to master classes on wine tastings, pairings and unique wines.
The content that is currently showcased on SommTV comprises of 4 series i.e. "The Exam" which is a series on the toughest exams in the wine world, i.e. the exam of a Master Sommelier, "Sake 101", which is about the Japanese alcoholic beverage created from fermented rice, "Cellar Stories" wherein the first and only released episode is about the 1942 Chateau D Y'quem, and
"Verticals" which as of now stands at 5 episodes released about stories of people and wineries through vintages of wine that have defined them.
Knowing that the platform is created by minds that are not only excellent creators themselves but love wine as much as we do, nearly gives us an assurance of quality content over the platform regardless of them being its creators or not.
SommTV.com hasn't yet completely rolled out their platform on full scale, and the app and the web-app will take a few months to reach its full potential, but in the mean-time their pilot version seems to be running stable with content flowing in as fast as a Two Buck Chuck with the quality of a DRC with a subscription for a mere $9.99 per month, while an annual plan being priced at $74.99 per year. This is certainly an early price at an introductory phase and by March 2020 once the full scale is rolled out, these prices will be observed. Their smartphone app is available on the Apple App Store and the Google Play Store, which covers nearly all smartphone devices of the world.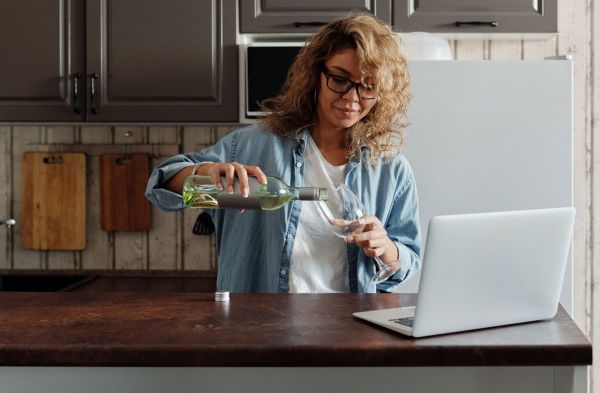 Menu Intel
What's happening as the world is opening? People are changing drinking habits post coronavirus. Here's what's changing.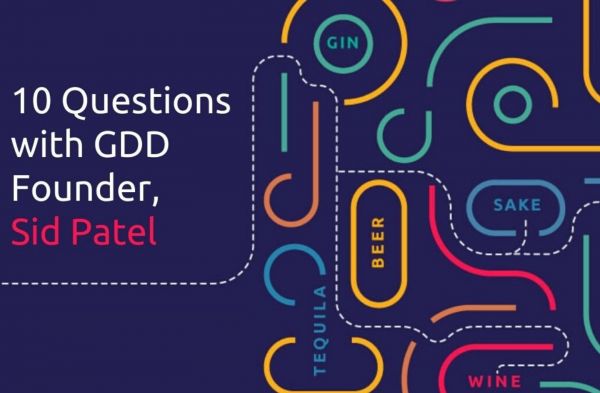 Interviews
We are thrilled to have Sid Patel, who is the founder Beverage Trade Network which owns the new drinks platform GetDrinksDelivered.com share his vision on the platform.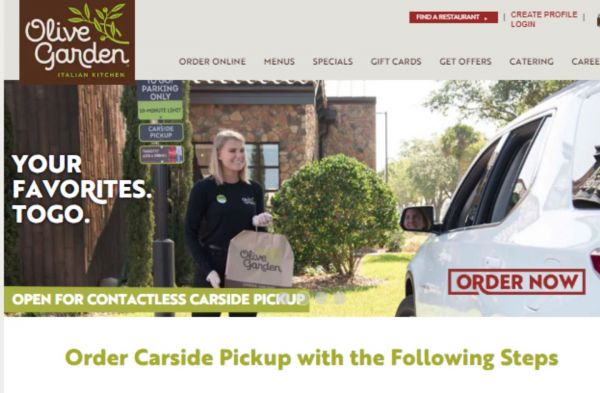 Menu Intel
As we approach June and more states unlock their social distancing laws, consumers will now be able to go back to their favorite restaurant chain.