World Bulk Wine Exhibition
The World Bulk Wine Exhibition is the world's largest trade fair dedicated to the bulk wine business. This is the biggest fair in the world devoted to wine commercialisation, in terms of volume. The event convenes visitors from different nationalities together with producing wineries from various countries.

WBWE is the best platform for wineries with premium bulk wines and spirits that wish to find the appropriate purchasers for their products, ensure traceability and choose the final destination for their high-range bulk wines and spirits.

Dates : 22nd - 23rd November 2021

To register, visit here.
Location & Dates
From: 22/11/2021
Up to: 23/11/2021
Location: RAI Amsterdam, Amsterdam, Netherlands
Organizer & More Info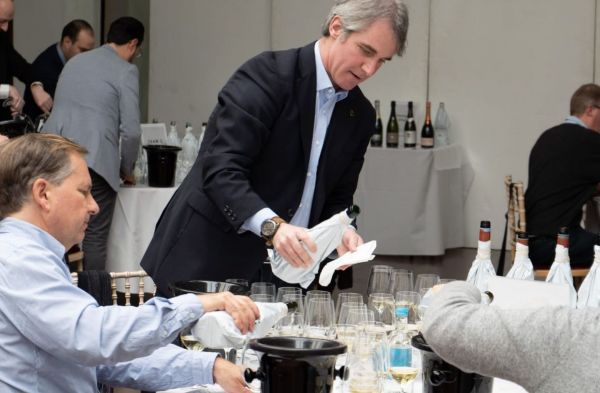 Insights
Australian Wines Seize the Most Golds, Old Classics compete strongly and many lesser known countries win awards.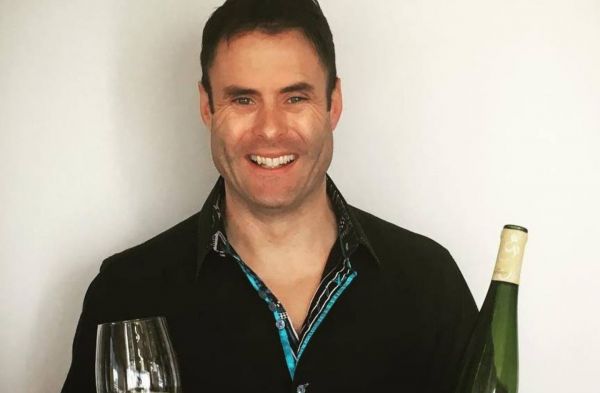 Interviews
I would look at sales reports first to get insight into what styles and price ranges are selling most. Sales drives everything in a business.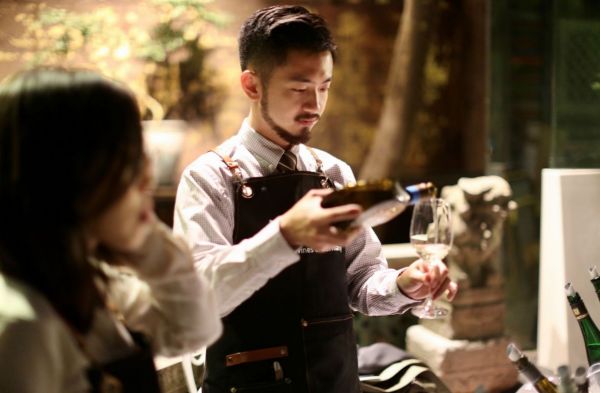 Insights
Being a sommelier in a restaurant is a role that has grown quite remarkably over the last few years.