USATT 2021 - an annual New York wine & spirits expo, gives opportunities to buyers from all across the USA to meet global wine, beer, and spirits suppliers. Moreover, the United States Trade Tasting (USATT) Conference, scheduled to take place next year in New York City on May 25 - 26, 2021, is the premier place for attendees to learn about important new trends in the U.S. marketplace, network with industry professionals and establish the kinds of connections that will help drive future business success.
The USA Trade Tasting(USATT) Show brings together importers, distributors, retailers and press of the US market in New York City for 2 days of learning, buying and selling, networking and fun — all designed to help participants grow their bottom line.
USATT is an annual wine and spirits trade show held in New York city, for retailers, sommeliers, bartenders, importers and distributors to network, learn and find new opportunities to grow. Become An Exhibitor at USA Trade Tasting and connect with buyers of USA.
If you are looking to grow your distribution in the US market, USATT is the perfect platform to help you connect with state distributors, importers, and retailers of USA.
USA Trade Tasting is brought to you by Beverage Trade Network, the leading platform dedicated to connecting the global beverage industry.
The event will offer 132 Tasting Stations. Exhibitors are encouraged to reserve space early as tables are expected to sell out quickly. Table selection is on the first come basis. Once you book your spot, you will be able to select your table spot from your exhibitor zone.
Domestic trend-setters will again be showcasing their top brands in downtown Manhattan next year at the second annual USA Trade Tasting (USATT). With new initiatives and partnerships in place and harnessing the networking power of Beverage Trade Network, USATT 2020 looks even more promising than last year. The event organizers expect to double the visitor traffic.
The fair will be backed by the USATT Conference, the comprehensive educational convention where influential market-leaders offer key strategic insights useful to up-and-coming brand owners and vetted industry experts alike. Topics covered are focused on best practices in sales, distribution, management and marketing and all of the tutorial-format presentations give participants practical, effective takeaway lessons for the day-to-day operation of their business.
For further information: USA Trade Tasting
Location & Dates
From: 09/08/2021
Up to: 10/08/2021
Hour: August 9, 2021 - 9 am to 5 pm | August 10, 2021 - 9 am to 5 pm
Location: Metropolitan Pavilion, 125 W 18th St New York, NY 10011
Organizer & More Info
Beverage Trade Network (BTN) is an online marketing and B2B networking platform servicing suppliers, buyers and beverage professionals in the global beverage industry. BTN provides exclusive business and sourcing tools for industry buyers and brokers as w
Web: https://usatradetasting.com
Email: info@usatradetasting.com
News
There's an undeniable joy in the food, drinks, and vibing, and Chez Panisse takes it all to a top notch level with the best wines and drinks.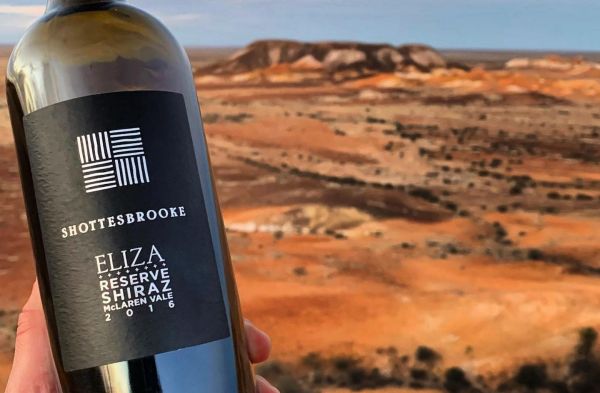 Suppliers Spotlight
With the highest 97 points based on quality, value for money, and packaging, Shottesbrooke Reserve Series 'Eliza' Shiraz by Shottesbrooke Vineyards has held a place second to none.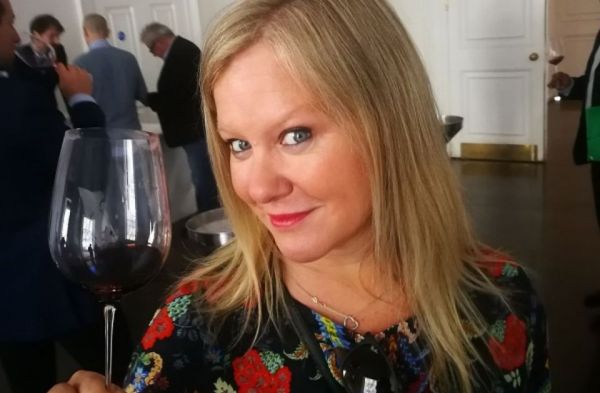 Interviews
Here's how Adriana Valentini would successfully navigate a wine program that she's responsible for.