Cannabis Drinks Expo- San Francisco
For anyone curious about the future direction of the cannabis industry in the United States, the place to be in 2021 will be the 2nd annual Cannabis Drinks Expo hosted by the Beverage Trade Network.
The major theme of the Cannabis Drinks Expo will be on growing your business and growing your bottom line. So if you're a brand owner, or a distillery or brewery looking for an on-ramp to the very aggressively growing U.S. cannabis industry, this event will provide the perfect platform for growth.
This is a TRADE ONLY event. This is a NON-CANNABIS CONSUMPTION and SAMPLE event. Exhibitors are not allowed to distribute, sell, gift, or consume any medicated or live THC products, cannabis or cannabis products at the venue at all times. Attendees are not allowed to consume or ask for samples from exhibitors or anyone else during the show in the venue.
Location & Dates
From: 11/11/2021
Up to: 11/11/2021
Hour: 11 am to 5 pm
Location: South San Francisco Conference Center
Organizer & More Info
Web: https://cannabisdrinksexpo.com/en/tickets/2021-cannabis-drinks-expo-san-francisco-visitor-registration/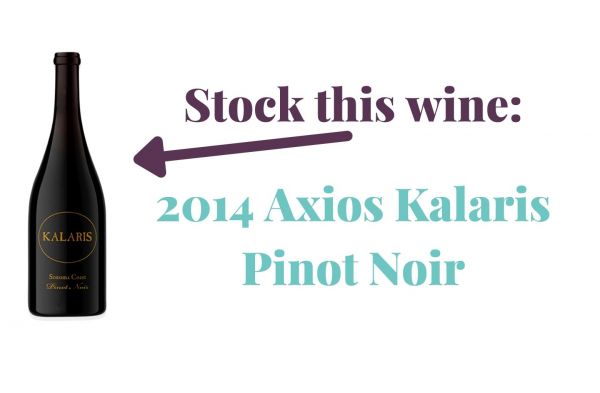 Suppliers Spotlight
This wine has been selected by sommeliers for sommeliers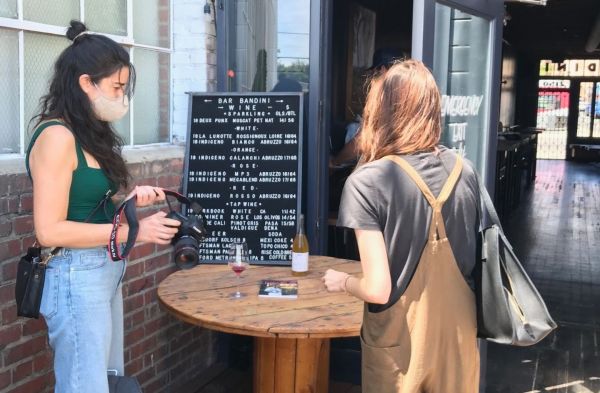 Interviews
LA natural wine pioneers Bar Bandini survived lockdown courtesy of loyal customers and a good landlord, says owner Josh Weinstein.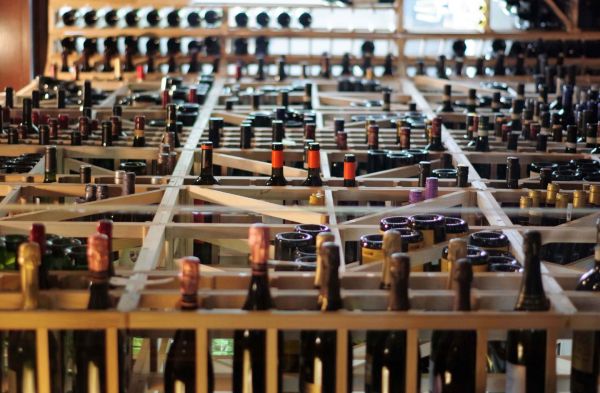 Insights
The most important thing to remember when opening a bottle is how it will be finished.