Wine & Weed Symposium is a full-day business-focused conference that will explore the latest information surrounding the impact of legalized recreational cannabis on California's wine industry with special emphasis on how the cannabis category performed over the last 18 months. The symposium will feature leaders from both the wine and cannabis sectors who will share their expertise on how the emerging cannabis industry can successfully coexist alongside wine, for the betterment of both industries.

Visit here to register.
Location & Dates
From: 05/07/2021
Up to: 05/07/2021
Location: Hyatt Regency Sonoma Wine Country
Organizer & More Info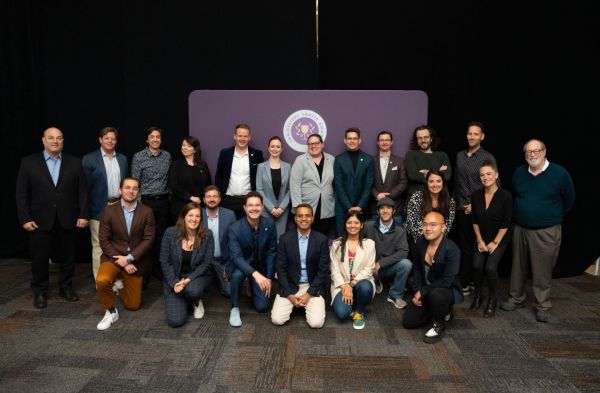 News
The highly anticipated winners of the 2022 Sommeliers Choice Awards are out now!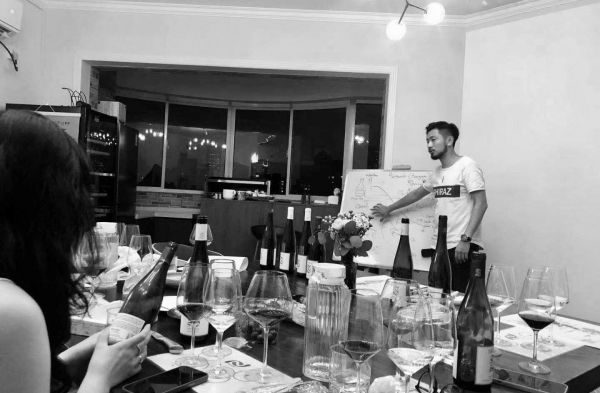 Interviews
"It is important to have cost-effective wine that fits into my restaurant concept," Richard King.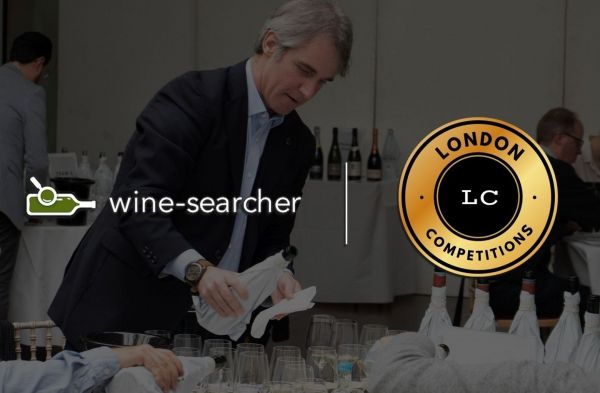 News
Winners of previous and upcoming editions of the London Wine Competition will now have the award, score, and medal listed on their Wine-Searcher listing.