Wine & Weed Symposium is a full-day business-focused conference that will explore the latest information surrounding the impact of legalized recreational cannabis on California's wine industry with special emphasis on how the cannabis category performed over the last 18 months. The symposium will feature leaders from both the wine and cannabis sectors who will share their expertise on how the emerging cannabis industry can successfully coexist alongside wine, for the betterment of both industries.

Visit here to register.
Location & Dates
From: 05/07/2021
Up to: 05/07/2021
Location: Hyatt Regency Sonoma Wine Country
Organizer & More Info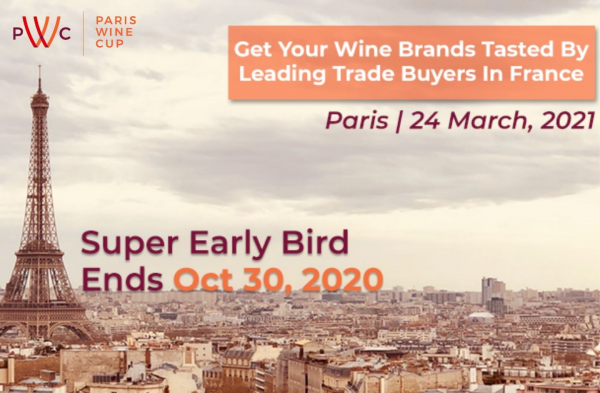 Insights
Read on to know more about our unique tri-phased JUDGING PROCESS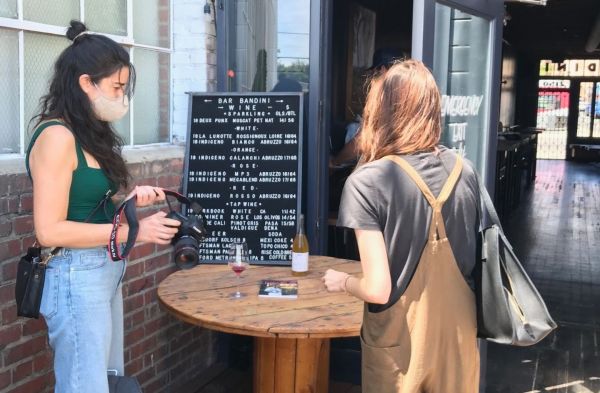 Interviews
LA natural wine pioneers Bar Bandini survived lockdown courtesy of loyal customers and a good landlord, says owner Josh Weinstein.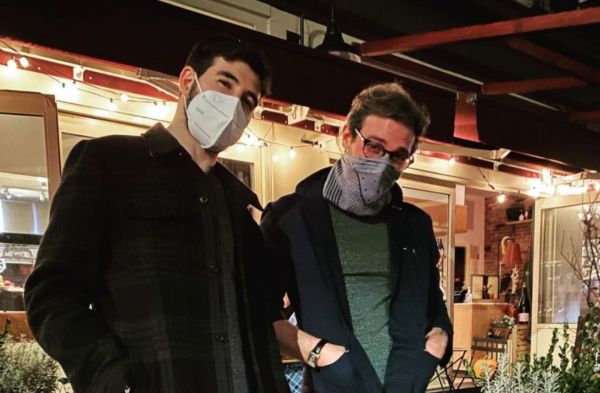 Insights
"A lot of people have left New York. This Christmas, I haven't had those random tables that spend $600 on a bottle of wine" - Theo Lieberman