Wine Speak Paso Robles 2020
WINE SPEAK PASO ROBLES
January 14-16, 2020
Wine Speak Paso Robles is a premier industry summit that brings sommeliers, wine industry leaders and hospitality professionals together for an intimate educational journey.
Location & Dates
From: 14/01/2020
Up to: 16/01/2020
Location: The Atascadero Lake Pavilion
Organizer & More Info
Web: https://www.winespeakpaso.com/
Email: info@winespeakpaso.com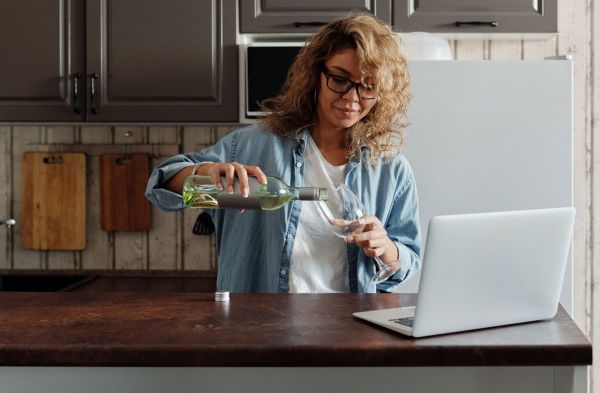 Menu Intel
What's happening as the world is opening? People are changing drinking habits post coronavirus. Here's what's changing.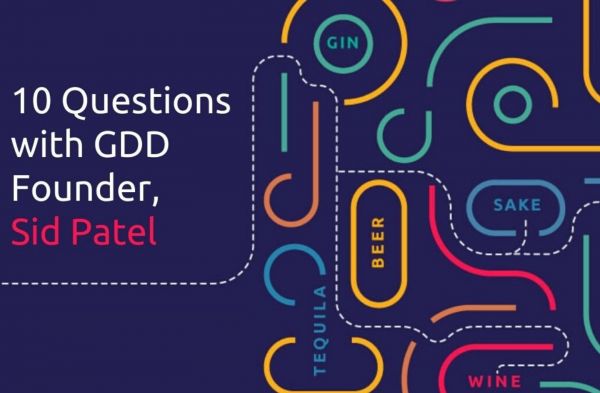 Interviews
We are thrilled to have Sid Patel, who is the founder Beverage Trade Network which owns the new drinks platform GetDrinksDelivered.com share his vision on the platform.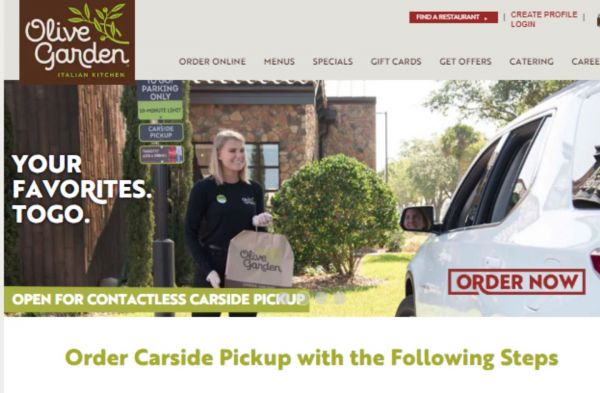 Menu Intel
As we approach June and more states unlock their social distancing laws, consumers will now be able to go back to their favorite restaurant chain.