Wine Speak Paso Robles 2020
WINE SPEAK PASO ROBLES
January 14-16, 2020
Wine Speak Paso Robles is a premier industry summit that brings sommeliers, wine industry leaders and hospitality professionals together for an intimate educational journey.
Location & Dates
From: 14/01/2020
Up to: 16/01/2020
Location: The Atascadero Lake Pavilion
Organizer & More Info
Web: https://www.winespeakpaso.com/
Email: info@winespeakpaso.com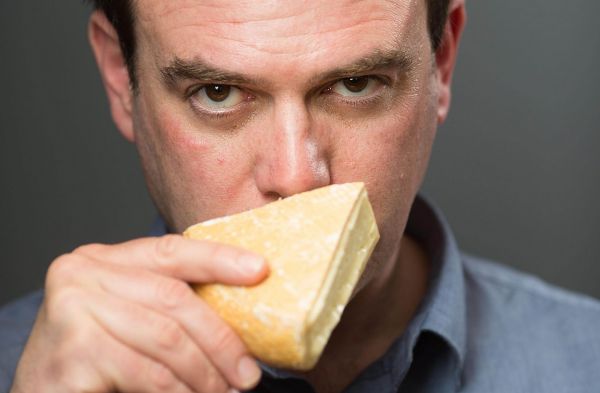 Food & Wine
Cheese is thought of as a classic match for wine - but which combinations shine brightest? Cheese expert Ned Palmer explains all.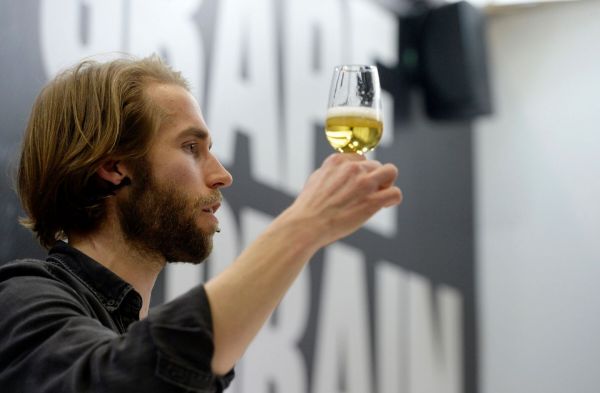 Interviews
Derided for many years, lager has made a big comeback. We find out from expert Mark Dredge what every sommelier should know about it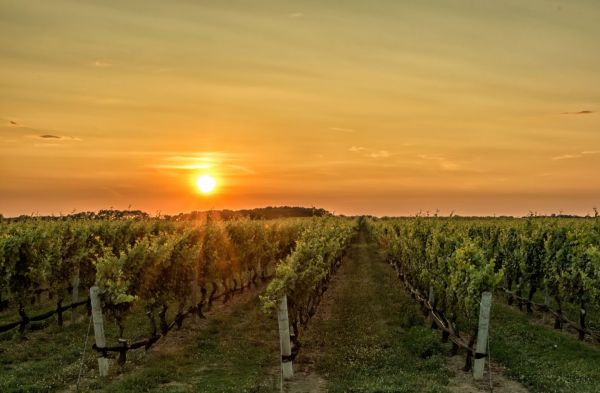 Menu Intel
Here are 10 suggestions of wine regions making their mark