Wine Speak Paso Robles 2020
WINE SPEAK PASO ROBLES
January 14-16, 2020
Wine Speak Paso Robles is a premier industry summit that brings sommeliers, wine industry leaders and hospitality professionals together for an intimate educational journey.
Location & Dates
From: 14/01/2020
Up to: 16/01/2020
Location: The Atascadero Lake Pavilion
Organizer & More Info
Web: https://www.winespeakpaso.com/
Email: info@winespeakpaso.com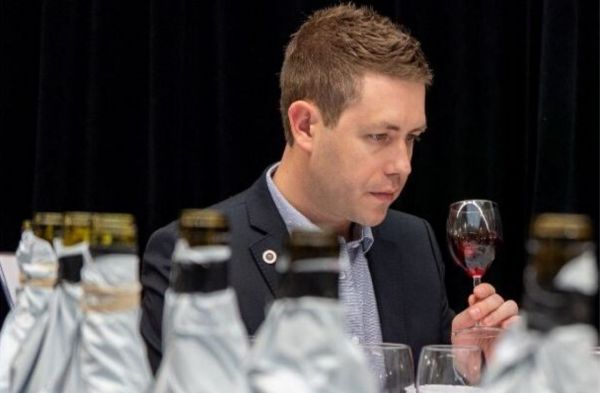 Interviews
Get core insights from Jared Sowinski on wine sales promotions, wine staff training, and career tips and tools for sommeliers.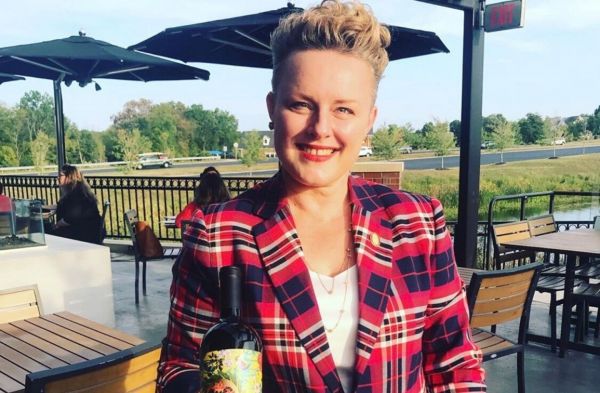 Interviews
Master Sommelier & Vice President of Wine & Beverage Experiences at Cooper's Hawk Winery & Restaurants gives insights into running a successful wine program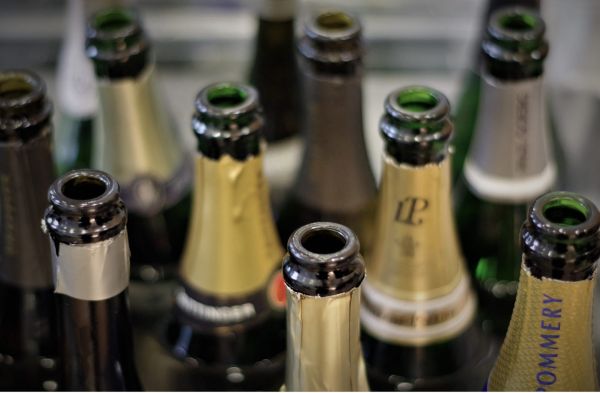 Operations and Management
Safeguard those pretty bottles on the counter and keep them fresh and conserved with this handful of options.