The Wine Media Conference will take place August 5 – 7 in Eugene, the Willamette Valley, Oregon. The conference attracts wine bloggers, traditional wine media, social media influencers, and wine industry members who communicate with them. These attendees are key members of the wine industry.

Visit here to register.
Location & Dates
From: 05/08/2021
Up to: 07/07/2021
Location: Willamette Valley, Oregon , USA
Organizer & More Info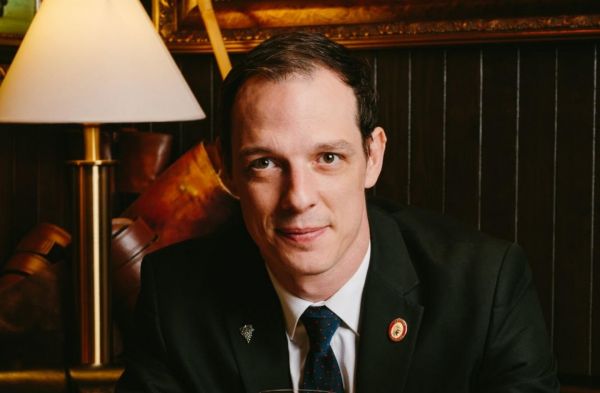 Interviews
Runner-up Best Sommelier of UK 2015, Runner-up World Best Young Sommelier 2012, Group Head Sommelier in Hong Kong on How He Would Grow Wine Sales.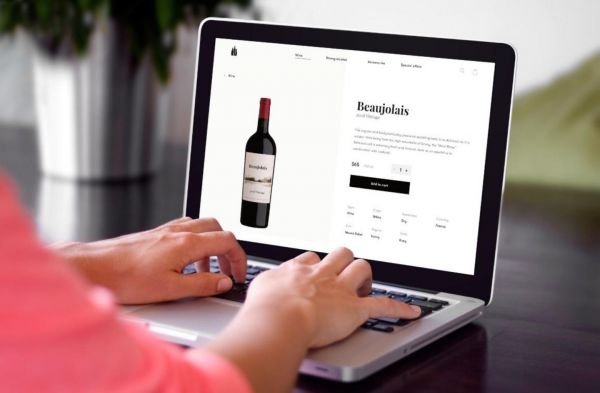 Insights
The biggest change required by many wineries is to think of e-commerce much more broadly than means of driving direct to consumer sales.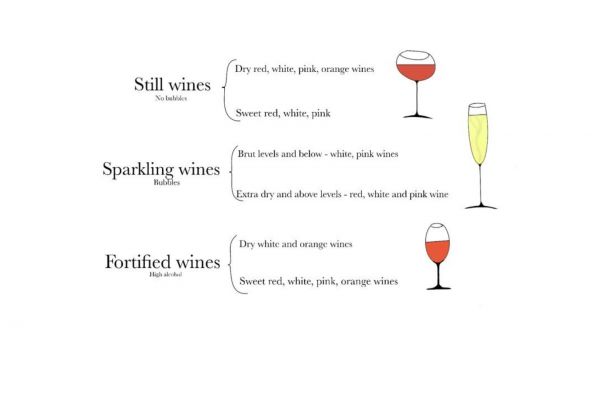 Wine Technical
Each wine is unique in its own way, let's take a look at some basic wine styles, shall we?