The Wine Media Conference will take place August 5 – 7 in Eugene, the Willamette Valley, Oregon. The conference attracts wine bloggers, traditional wine media, social media influencers, and wine industry members who communicate with them. These attendees are key members of the wine industry.

Visit here to register.
Location & Dates
From: 05/08/2021
Up to: 07/07/2021
Location: Willamette Valley, Oregon , USA
Organizer & More Info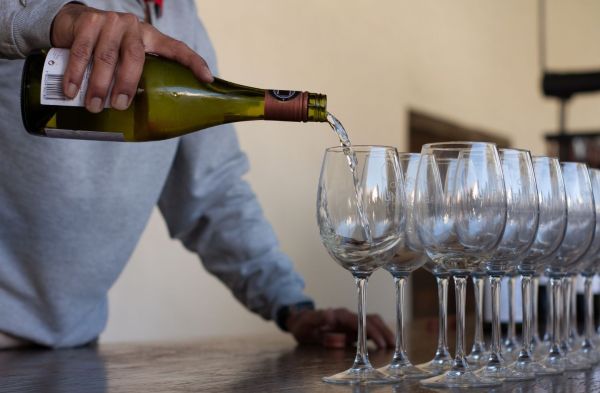 Food & Wine
Summer is bidding goodbye soon, but not before trying out the White Wines of 2019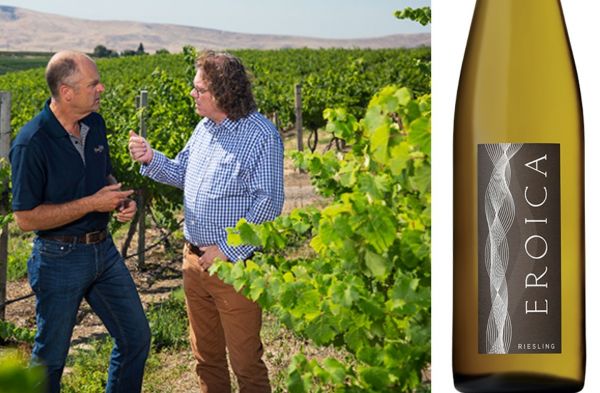 Suppliers Spotlight
With a smashing score of 97 points, Chateau Ste. Michelle & Dr. Loosen Eroica Riesling by Ste. Michelle Wine Estates topped the list and garnered the prestigious 'Wine Of The Year' award.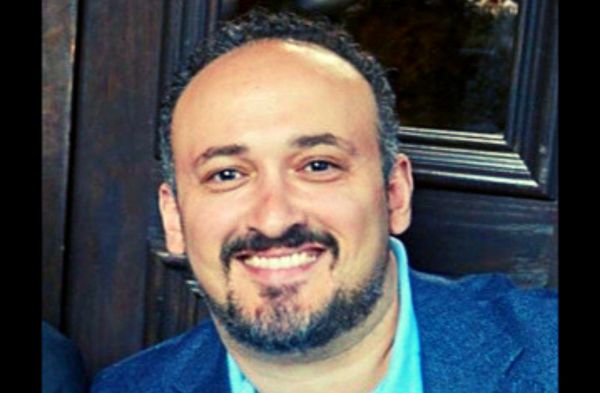 Interviews
Tarik Bouslama is widely quoted and written about in some of the USA's most distributed publications of the beverage industry.