SOMM360 World Congress 2020
The awards are one of the key educational components of SOMM360. They involve a 100 % blind tasting with emphasis on wine, cider, sake, spirits, and beer, to reveal the sommelier's 2019 favorites from around the world and help sommeliers in their general training and preparation for sommelier competition. Global producers are invited to submit their products to SOMM360 to take part in this activity and receive feedback from the industry. On November 28 and 29, products will be 100% blind tasted by the 22 participants of the SOMM360 Boot Camp. The following top sommeliers from 20 different countries have already confirmed their participation with us and will be our judges for this 2-day tasting.
TOP 5 REASONS WHY YOU SHOULD SUBMIT YOUR PRODUCTS TO THE SOMM360 AWARDS 2019
1. A DIRECT OPPORTUNITY FOR YOUR PRODUCTS TO BE TASTED BY TOP SOMMELIERS
2. A PERSONALIZED FEEDBACK FOCUSED ON EXPLANATION AND NOT JUST A SCORE. (You'll receive detailed tasting notes and food pairing suggestions about your product.)
3. A CHANCE OF WINNING THE AWARD "SOMM360 FAVORITE 2019"
4. A CREATIVE WAY TO SUPPORT THE DEVELOPMENT OF TOP SOMMELIERS FROM ALL AROUND THE WORLD
5. AN INTERNATIONAL VISIBILITY
For further information: SOMM360
Location & Dates
From: 27/09/2020
Up to: 01/10/2020
Location: Le Grand Quai, du Port de Montréal, 200 Rue de la Commune O, Montréal, QC H2Y 4B2
Organizer & More Info
Web: https://www.somm360.com/awards19/
Email: info@somm360.com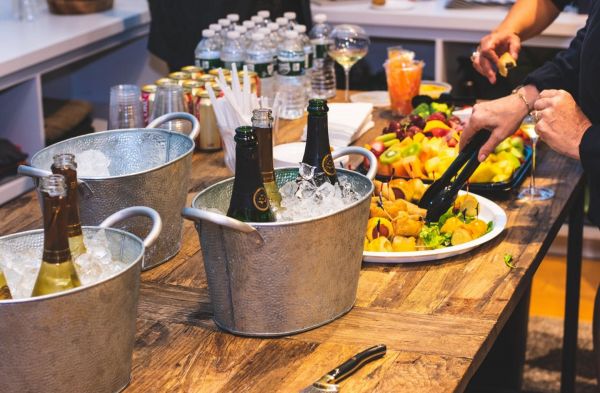 Menu Intel
From San Francisco to Shanghai, casual eating in food halls is all the rage. What can sommeliers at more traditional outlets learn from how they serve wine?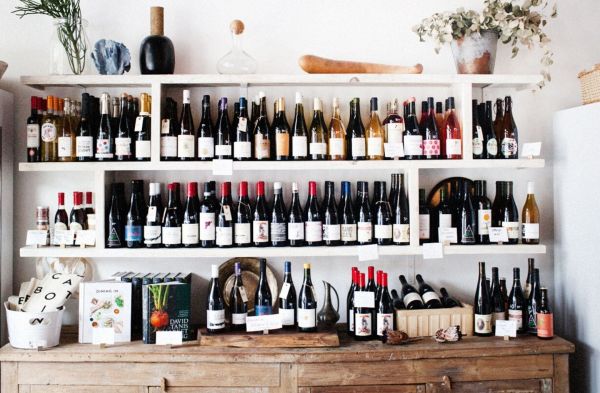 Menu Intel
Most wine lists are arranged by nation or region, which can give an idea of flavour. But there's more you can do to help guests get a taste of what they can expect.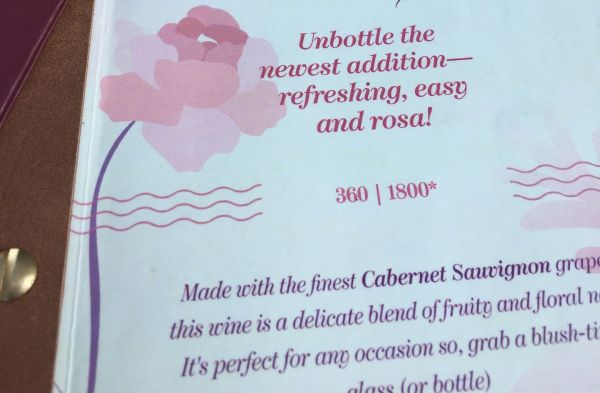 Menu Intel
Sommeliers want to share their passion for unknown gems with diners, but not everyone is so adventurous. How do you write a list that glows but doesn't exclude?