International Bulk Wine and Spirits Show- San Francisco 2021 Conference
Learn from some of the most influential professionals in the beverage industry at the IBWSS educational conference. These presentations from industry leaders on today's principal ideas on marketing, sales and distribution will challenge and inspire you to grow your private label, bulk wine, and bulk spirits business.
The conference will have 16 speakers delivering 16 TED-Style Talks over 2 days where speakers will give you an insight into what strategies and standards the industry's top thinkers are using to shape the marketplace around you.
Location & Dates
From: 09/11/2021
Up to: 10/11/2021
Hour: 9 am to 3 pm
Location: South San Francisco Conference Center
Organizer & More Info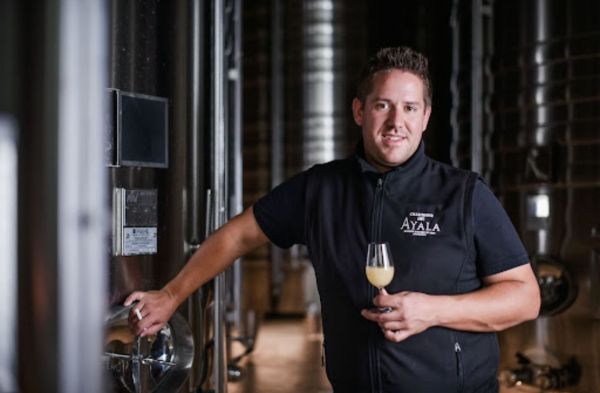 Interviews
Vineyard Incharge and Assistant Cellar Master of Champagne AYALA talks about its rich history and various aspects of making fine champagnes.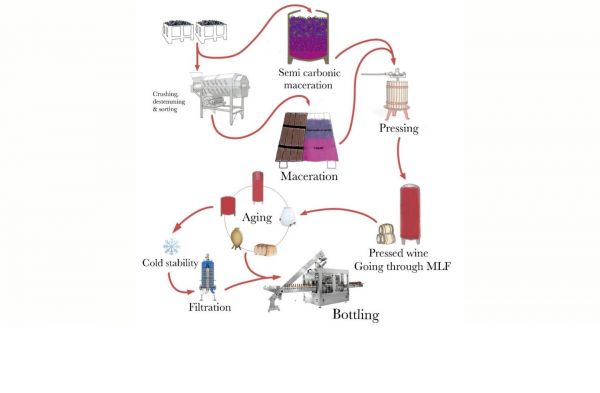 Wine Technical
The main difference between red and white winemaking is the maceration phase during which the polyphenols located in the grape skins (color and tannins) are extracted.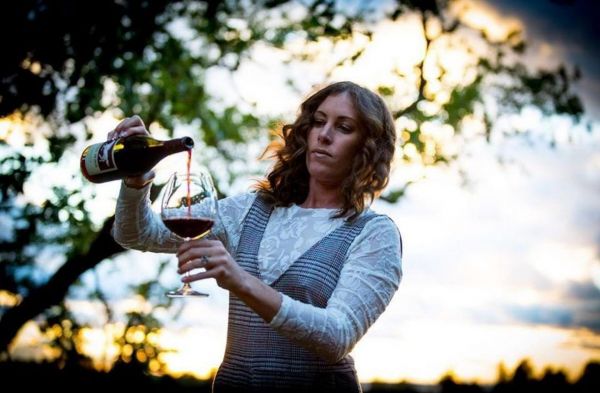 Interviews
"To make a lasting impression on guests and co-workers by sharing beautiful wine stories that are both informative and memorable," is what I enjoy the most about being a Sommelier.