CIA BEV PRO SUMMIT
March 1–3, 2020
Join us for our fourth annual CIA Bev Pro Summit at the CIA at Copia in downtown Napa.
During this fast-paced, multifaceted three-day summit, we provide networking, skill-building, and sensory training to both new and up-and-coming wine and beverage professionals. This showcases what the CIA does best: teaching and learning, tasting and savoring, meeting new people and seeing old friends—all in the spirit of enjoying the pleasures of the table.
After hearing from myriad experts—some with decades of experience and success, and others who have caused more recent revolutions in the industry—you'll be invigorated to map out your own path so you can enjoy the journey as well as the achievements.
For Further Information: CIA Bev Pro Summit
Location & Dates
From: 01/03/2020
Up to: 03/03/2020
Hour: Please Contact Jenae.Patrick@culinary.edu for event timings
Location: CIA at Copia 500 1st Street Napa, California 94559
Organizer & More Info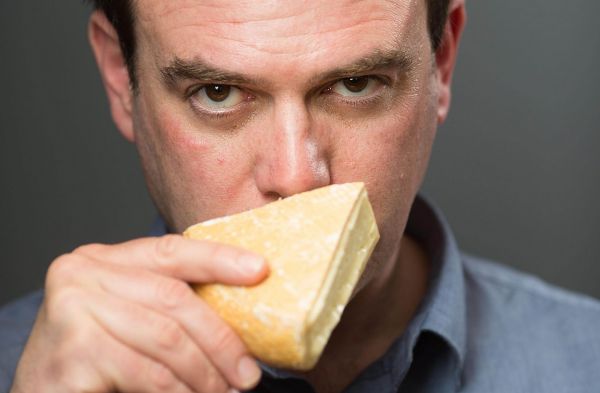 Food & Wine
Cheese is thought of as a classic match for wine - but which combinations shine brightest? Cheese expert Ned Palmer explains all.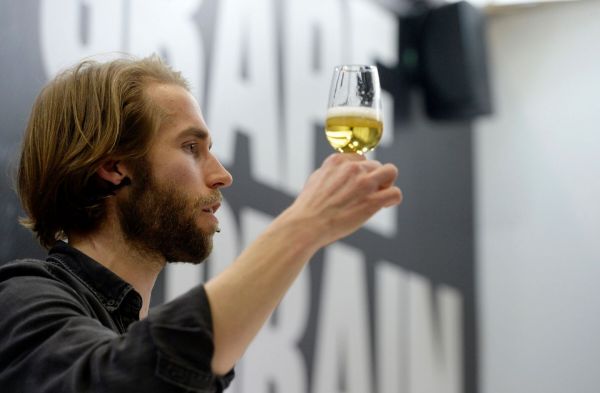 Interviews
Derided for many years, lager has made a big comeback. We find out from expert Mark Dredge what every sommelier should know about it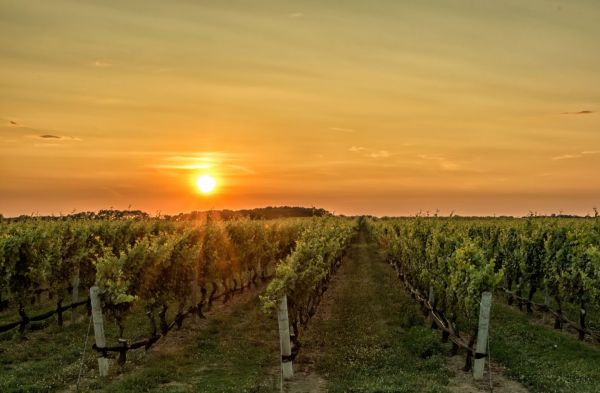 Menu Intel
Here are 10 suggestions of wine regions making their mark