Guests are invited sip on fine wines and taste a variety of delicacies surrounded by the ocean at the beautiful Pasea Hotel & Spa. This is an elegant VIP event for true fine wine lovers, located in one of Orange County's most beautiful coastal cities – Huntington Beach. A champagne reception is just the prelude to an evening of sampling hard-to-find trophy wines to an adoring crowd dressed in their finest casual/elegant resort wear.
The quintessential California wine tasting experience – sun, sea, food, wine and music – all come together at this sun-splashed wine fest overlooking the beautiful beaches of Huntington Beach. Wine lovers find hundreds of fine wines, regional craft brews and a dizzying variety of foods to sample. Artisanal cheeses, breads, olive oil, as well as shellfish, salads, chocolates,and more! A live band keeps the beat for this all-day feast for the senses where wine and food are king and queen.

To register, visit here.
Location & Dates
From: 05/11/2021
Up to: 06/11/2021
Location: Sea Hotel & Spa, Huntington Beach, USA
Organizer & More Info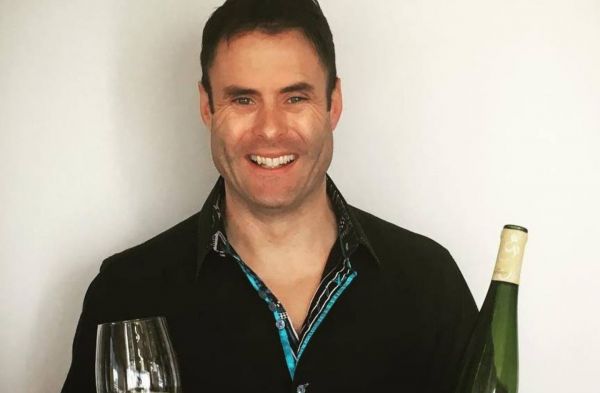 Interviews
I would look at sales reports first to get insight into what styles and price ranges are selling most. Sales drives everything in a business.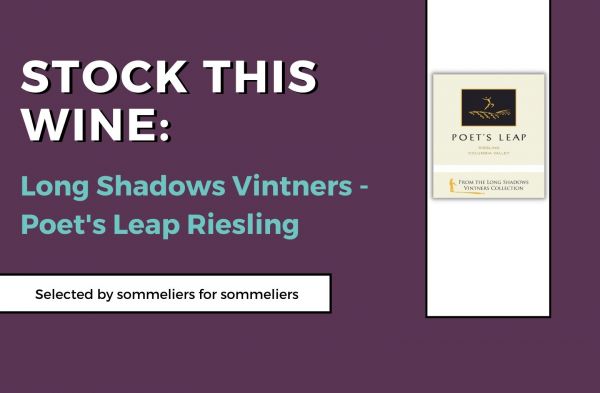 Suppliers Spotlight
Long Shadows Vintners - Poet's Leap Riesling wins Wine Of The Year By The Glass at the 2021 Sommeliers Choice Awards.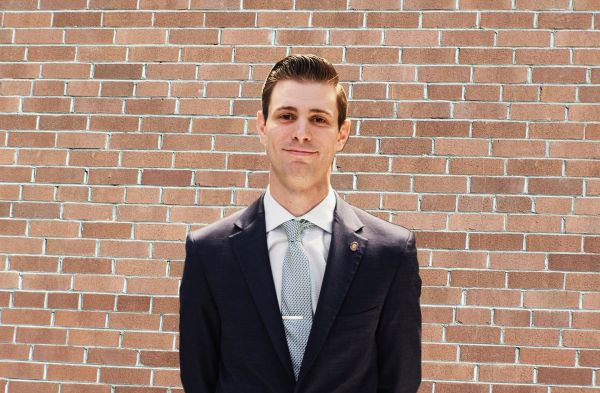 Interviews
A successful sommelier is hospitable, organised, driven and sensible. He should be adaptable to both employer and client interests.