Guests are invited sip on fine wines and taste a variety of delicacies surrounded by the ocean at the beautiful Pasea Hotel & Spa. This is an elegant VIP event for true fine wine lovers, located in one of Orange County's most beautiful coastal cities – Huntington Beach. A champagne reception is just the prelude to an evening of sampling hard-to-find trophy wines to an adoring crowd dressed in their finest casual/elegant resort wear.
The quintessential California wine tasting experience – sun, sea, food, wine and music – all come together at this sun-splashed wine fest overlooking the beautiful beaches of Huntington Beach. Wine lovers find hundreds of fine wines, regional craft brews and a dizzying variety of foods to sample. Artisanal cheeses, breads, olive oil, as well as shellfish, salads, chocolates,and more! A live band keeps the beat for this all-day feast for the senses where wine and food are king and queen.

To register, visit here.
Location & Dates
From: 05/11/2021
Up to: 06/11/2021
Location: Sea Hotel & Spa, Huntington Beach, USA
Organizer & More Info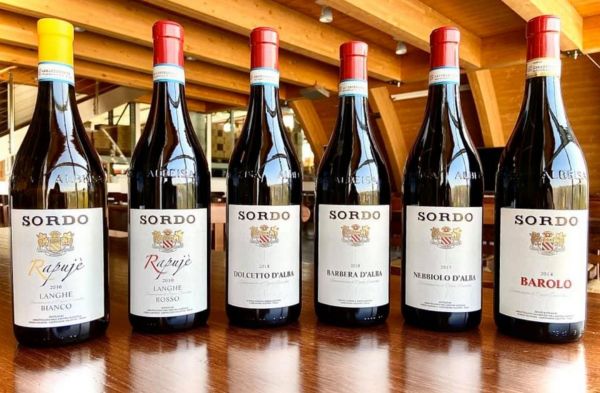 Suppliers Spotlight
Sordo is unique: it is the only existing winery which can boast 8 different kinds of Barolo - the crus - whose vineyards are located in the areas of 5 different municipalities in the Barolo wine district.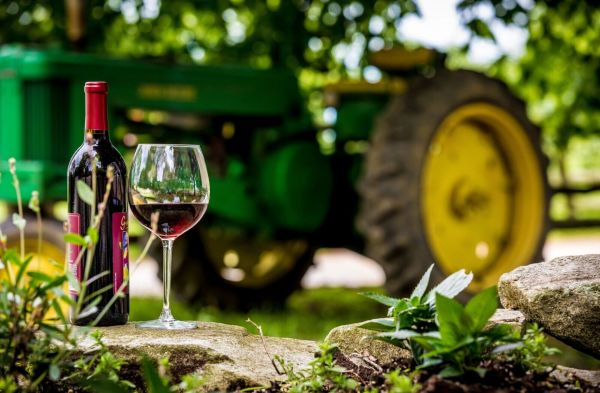 Insights
Grapes have been grown here for centuries, but it's only now that Pennsylvania's vinous potential is shining through. Here's the lowdown on the Keystone State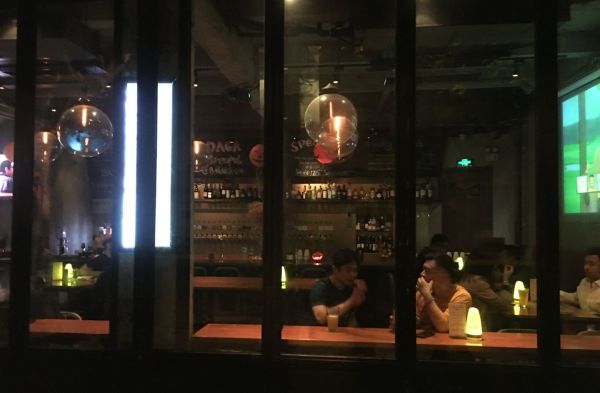 Insights
Since wine sales are so important to their bottom line, the good news is that there are plenty of tactics and strategies to get your wine program back on track.