Annual Wine & Spirits Daily Summit
The Annual Wine & Spirits Daily Summit is regularly attended by the top supplier, distributor and retailer executives in the U.S. wine and spirits industry, in addition to craft distillers, financial analysts, advertising executives and more. The event aims to promote candid discussions and bring topics to the forefront that will help spark ideas on how to improve the business and the industry at large.
Visit here to register.
Location & Dates
From: 18/01/2021
Up to: 19/01/2021
Location: Hotel del Coronado, Coronado, USA
Organizer & More Info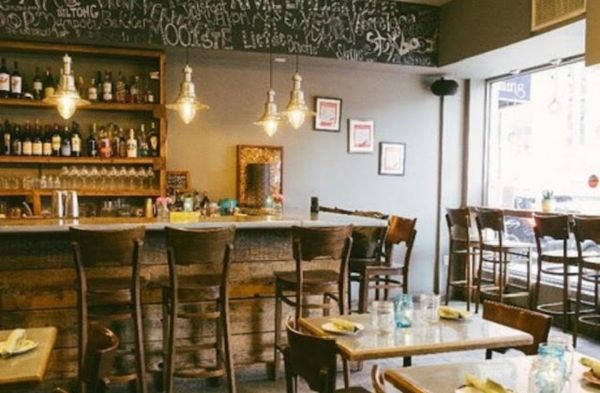 Menu Intel
Suzaan Hauptfleisch, who runs one of New York's best places to drink South African wine, has battled through Covid-19 - so far.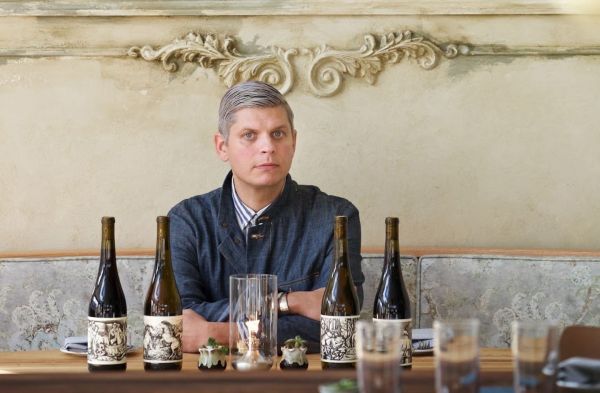 Menu Intel
At Primrose, a natural wine bar and bistro in Brookland, Covid-19 has brought money problems - but also a closer connection to diners.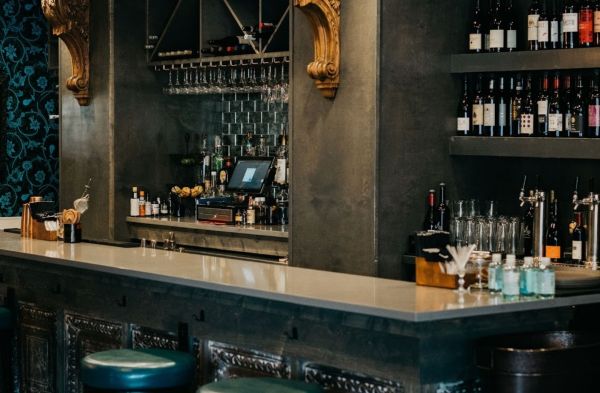 Menu Intel
At Uvae Kitchen and Wine Bar, Covid-19 meant online tastings, Saturday night wine-matched takeout, and a sense of togetherness.