Annual Wine & Spirits Daily Summit
The Annual Wine & Spirits Daily Summit is regularly attended by the top supplier, distributor and retailer executives in the U.S. wine and spirits industry, in addition to craft distillers, financial analysts, advertising executives and more. The event aims to promote candid discussions and bring topics to the forefront that will help spark ideas on how to improve the business and the industry at large.
Visit here to register.
Location & Dates
From: 18/01/2021
Up to: 19/01/2021
Location: Hotel del Coronado, Coronado, USA
Organizer & More Info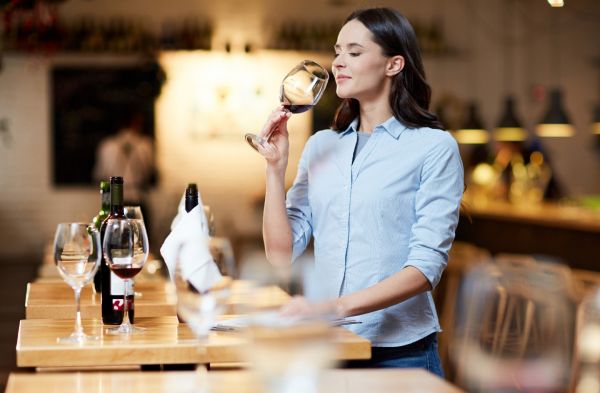 Insights
Being a Master Sommelier - not an easy nut to crack! Here's a guide to Wine Education Courses to make life easier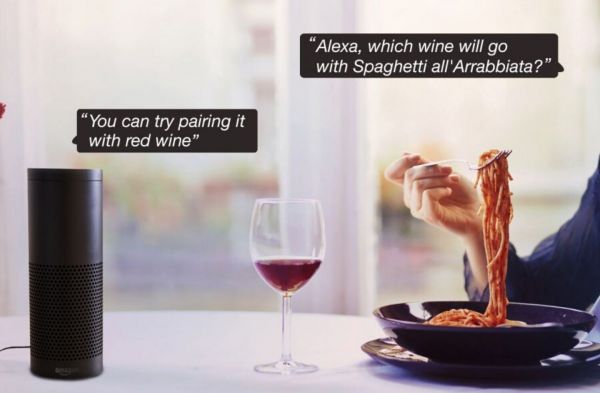 Insights
Wine industry can use the home automation devices, like Amazon Echo and Google Home for wine recommendations and wine-food pairing information.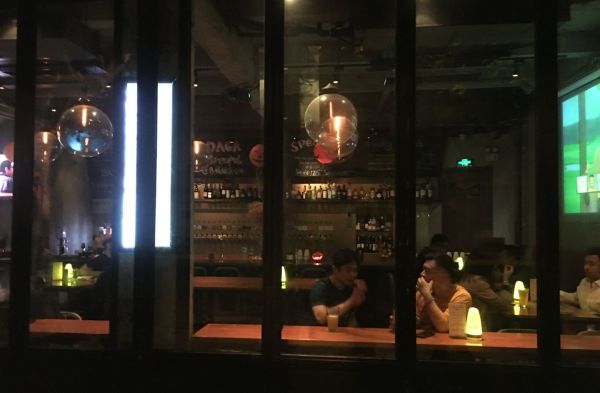 Insights
Since wine sales are so important to their bottom line, the good news is that there are plenty of tactics and strategies to get your wine program back on track.