Annual Wine & Spirits Daily Summit
The Annual Wine & Spirits Daily Summit is regularly attended by the top supplier, distributor and retailer executives in the U.S. wine and spirits industry, in addition to craft distillers, financial analysts, advertising executives and more. The event aims to promote candid discussions and bring topics to the forefront that will help spark ideas on how to improve the business and the industry at large.
Visit here to register.
Location & Dates
From: 18/01/2021
Up to: 19/01/2021
Location: Hotel del Coronado, Coronado, USA
Organizer & More Info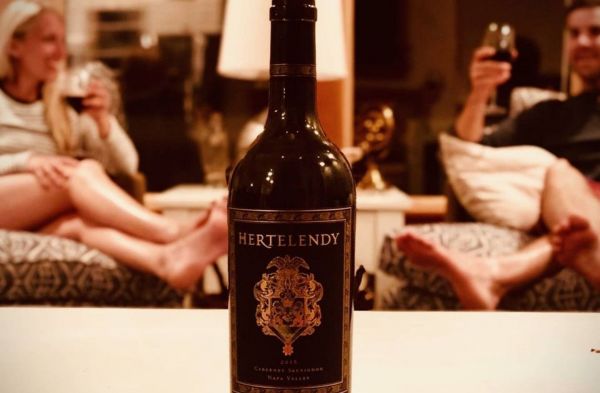 Insights
Hertelendy Vineyards specializes in producing Bordeaux varietals from premium mountain fruit.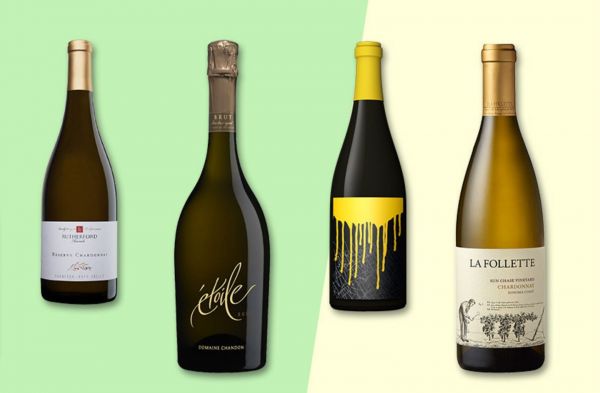 Operations and Management
From dry, elegant wine with crisp notes to full-bodied wine loaded with exuberant notes, Chardonnay has it all.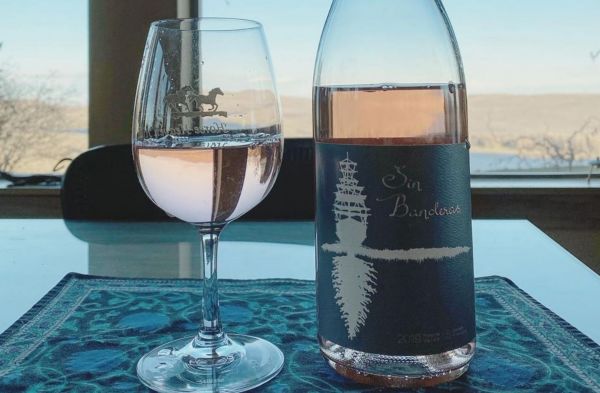 Insights
2019 Sin Banderas, Grenache Noir from United States.