10th Annual Wine & Spirits Daily Summit
The Wine & Spirits Daily Summit regularly attracts top suppliers, distributors and retailer executives in the U.S. wine and spirits industry, in addition to craft distillers, financial analysts, advertising executives and more.
Although you may be missing the networking opportunities that is often a highlight of their in-person conference, attending the virtual summit will surely provide an interactive and engaging experience.

This conference is a virtual online event.

Dates : January 31st - February 1st 2021

To register, visit here.
Location & Dates
From: 31/01/2022
Up to: 01/02/2022
Organizer & More Info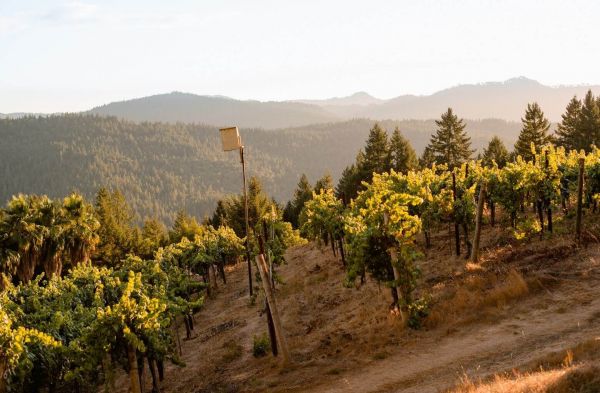 Insights
As the mighty Eel River winds throughout Humboldt County in Northern California, it experiences the nuances of microclimates from the mountains to the coast. Pockets of warmth, steep ridges, rocky slopes, cool valleys, and coastal fog provide unique vineyard areas to produce an array of Pinot Noir styles.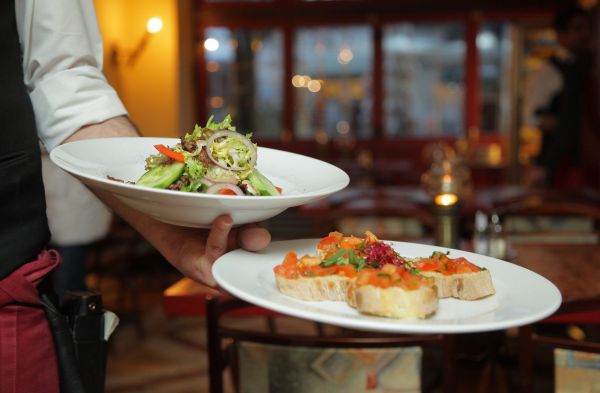 Insights
2020 Sommeliers Choice Awards unveils the best wines that Los Angeles consumers can drink at restaurants, bars and hotels.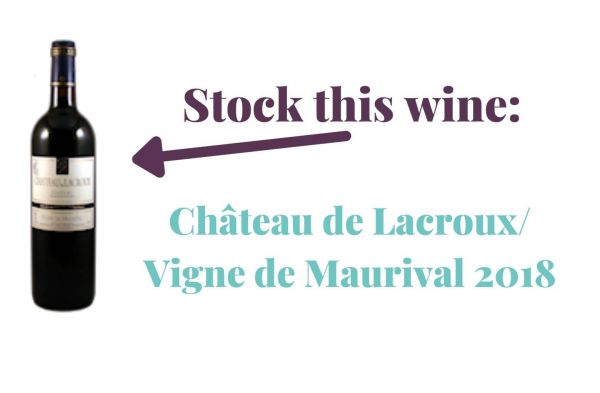 Suppliers Spotlight
This wine has been selected by sommeliers for sommeliers