10th Annual Wine & Spirits Daily Summit
The Wine & Spirits Daily Summit regularly attracts top suppliers, distributors and retailer executives in the U.S. wine and spirits industry, in addition to craft distillers, financial analysts, advertising executives and more.
Although you may be missing the networking opportunities that is often a highlight of their in-person conference, attending the virtual summit will surely provide an interactive and engaging experience.

This conference is a virtual online event.

Dates : January 31st - February 1st 2021

To register, visit here.
Location & Dates
From: 31/01/2022
Up to: 01/02/2022
Organizer & More Info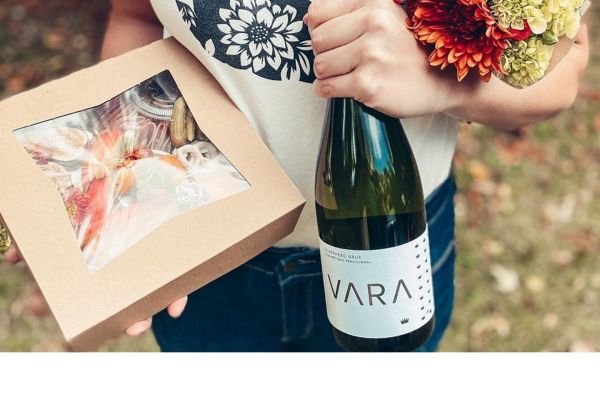 Suppliers Spotlight
Recent win at 2020 Sommeliers Choice Awards makes their wines a desirable wine for the restaurants.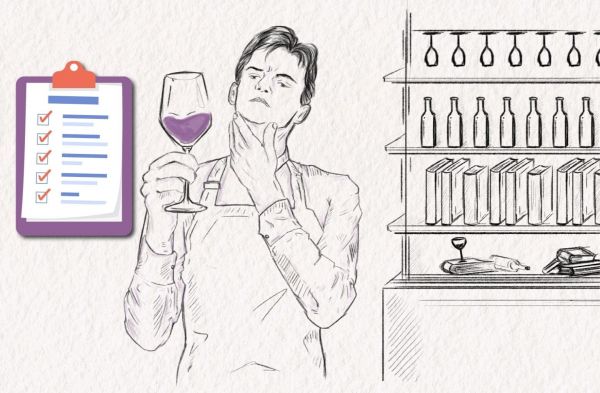 Insights
Put aside some of your training and consider these real-life situations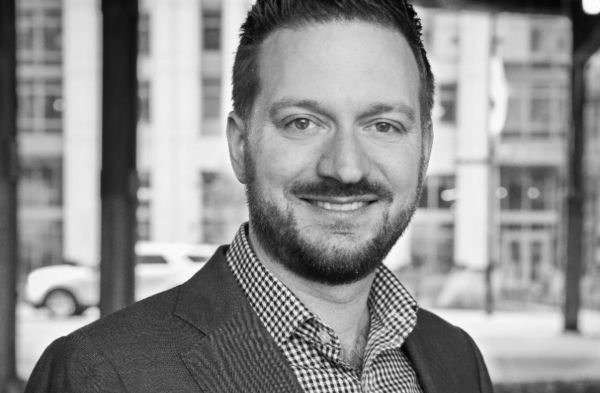 Interviews
Hear from James L Bube as he expands on the importance of a guest's choice and how one can become a prime sommelier.