Sommeliers Choice Awards 2021
The goal of the Sommeliers Choice Awards is simple: to provide on-premise buyers and sommeliers a valuable benchmark for understanding which wines would make a compelling addition to a wine list. The third edition of Sommeliers Choice Awards will take place on May 16, 2021, n San Francisco.
, The judging panel of the Sommeliers Choice Awards will consist entirely of top sommeliers, on-premise wine buyers, and wine directors at U.S. restaurants, bars, pubs, and clubs. In order to be selected as a judge, sommeliers need to provide evidence of their expertise within the on-premise industry. In some cases, these sommeliers may also be wine consultants for on-premise establishments. They may also have a buying role in addition to working on the restaurant floor.
Medals will be awarded to those wines that meet very specific judging criteria, with a goal of identifying wines that should become additions to restaurant wine lists. Wines will be judged according to criteria such as how well they pair with food items in addition to their overall versatility. Highest marks will be awarded to wines that provide value for money at their respective price points. Judges know the trade prices of each wine as they are judging each flight. The number one question that sommeliers will be attempting to answer as they judge wines is: "Would we stock this?"
List of Sommeliers Choice Awards
Double Gold – 96 points and above
Gold – 90-95 points
Silver – 80-89 points
Bronze – 70-79 points
Wine of the Year
White Wine of the Year
Red Wine of the Year
Sparkling Wine of the Year
Rose Wine of the Year
Fortified Wine Of The Year
Wine of the Year - BTG (By The Glass)
White Wine of the Year - BTG (By The Glass)
Red Wine of the Year - BTG (By The Glass)
Sparkling Wine of the Year - BTG (By The Glass)
Rose Wine of the Year - BTG (By The Glass)
Fortified Wine Of The Year - BTG (By The Glass)
For further information: Sommeliers Choice Awards
Location & Dates
From: 16/05/2021
Up to: 16/05/2021
Location: South San Francisco Center, San Francisco, USA.
Organizer & More Info
Beverage Trade Network, the leading online platform dedicated to connecting the global beverage industry. Strong partnerships with international organizations have helped BTN establish IBWSS London UK, as a premiere sales and marketing event committed to
Web: https://sommelierschoiceawards.com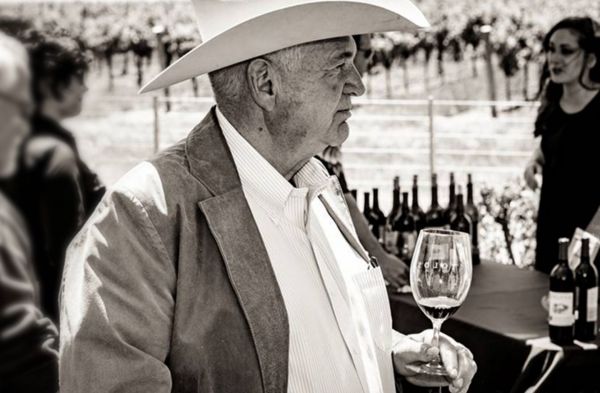 Suppliers Spotlight
Being in a region with a grape-growing history that stretches back to the 18th century, when Franciscans at Mission San Luis Obispo de Tolosa produced some of California's first wines of distinction, planting wine grapes was a natural choice.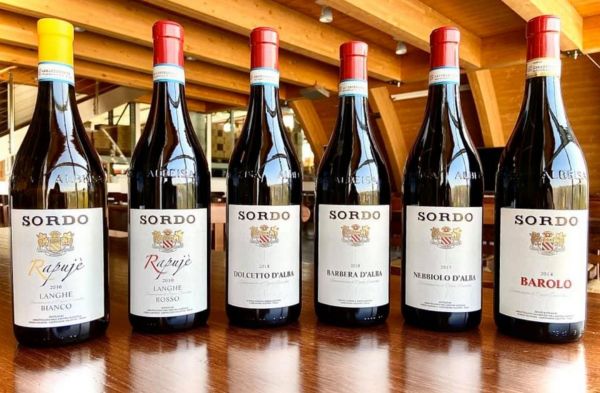 Suppliers Spotlight
Sordo is unique: it is the only existing winery which can boast 8 different kinds of Barolo – the crus – whose vineyards are located in the areas of 5 different municipalities in the Barolo wine district.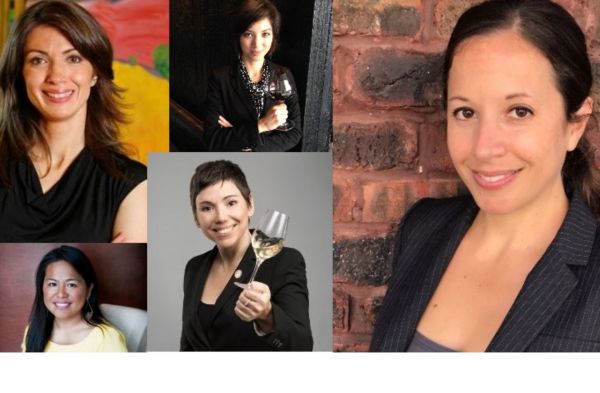 Menu Intel
Though its members worldwide come from diverse backgrounds and experiences, they share a proven mastery of the art, science, and history that informs a sommelier's work.