Sydney International Wine Competition
Sydney International Wine Competition is Judged by an international panel of Senior Winemakers, Masters of Wine, Master Sommeliers and Wine Media. They Accept only 2000 enteries to ensure their International Panel of Judges, collectively, have adequate time to properly and fully judge and select the ultimate Award winners, via a three phase blind judging system.

For every Award winning wine, they publish each Panel Judge's independent opinion of that wine, on that wine's own page on their website.
Enteries are closed on 8th October 2021 or upon receiving 2,000 entries.

To register, visit here.
Location & Dates
From: 25/10/2021
Up to: 29/10/2021
Location: 47 Somme Ave, Wentworth Falls New South Wales 2782, Australia
Organizer & More Info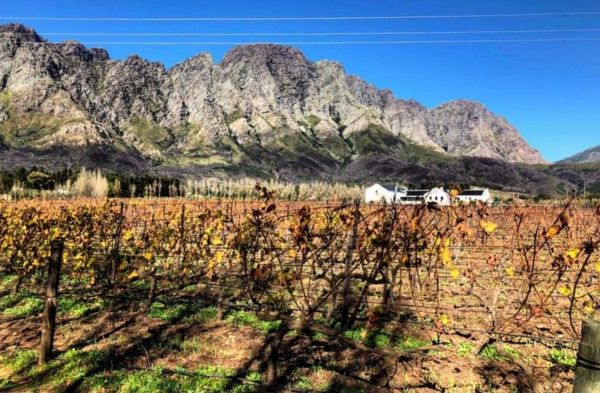 Suppliers Spotlight
The Holden Manz Winery features state of the art design which enables their winemaker to fully express the terroir and its fruits in every possible way.
News
There's an undeniable joy in the food, drinks, and vibing, and Chez Panisse takes it all to a top notch level with the best wines and drinks.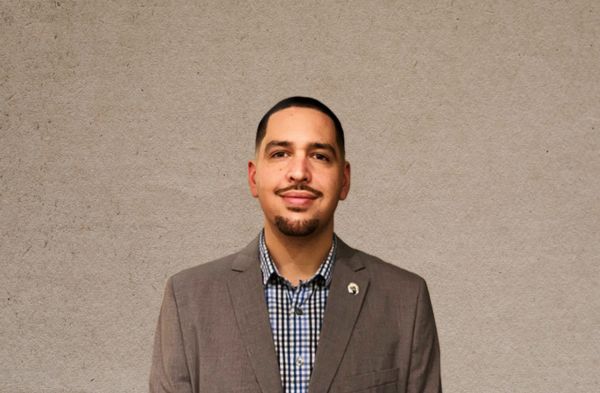 Interviews
Eric is always motivated by creating the story for every sale and memorable experiences for his customers.