Sydney International Wine Competition
Sydney International Wine Competition is Judged by an international panel of Senior Winemakers, Masters of Wine, Master Sommeliers and Wine Media. They Accept only 2000 enteries to ensure their International Panel of Judges, collectively, have adequate time to properly and fully judge and select the ultimate Award winners, via a three phase blind judging system.

For every Award winning wine, they publish each Panel Judge's independent opinion of that wine, on that wine's own page on their website.
Enteries are closed on 8th October 2021 or upon receiving 2,000 entries.

To register, visit here.
Location & Dates
From: 25/10/2021
Up to: 29/10/2021
Location: 47 Somme Ave, Wentworth Falls New South Wales 2782, Australia
Organizer & More Info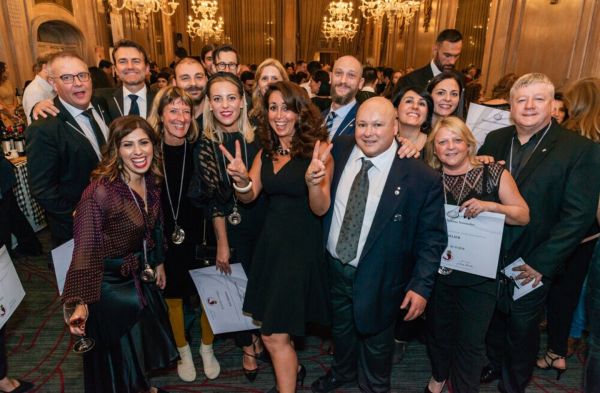 Interviews
Today we sat down with Andrea Rinaldi, President of the UK Sommelier's Association, and had a chat with him about the works of the current situation for sommeliers during the pandemic.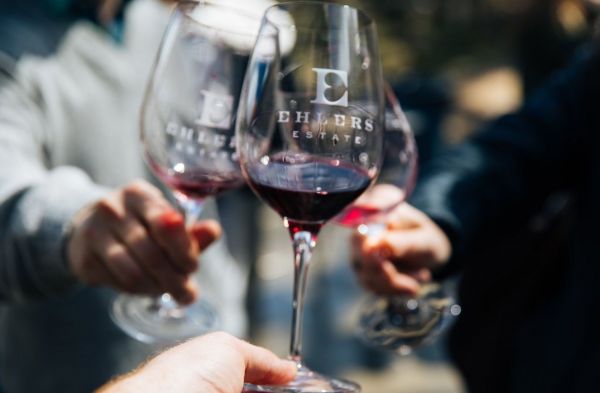 Suppliers Spotlight
1886 Ehlers Estate is an impressive 100% Cabernet Sauvignon sourced from different blocks on the property. It's deep red-purple in color with aromas of cassis, wild blackberries, licorice, herbs de Provence, cedar and tobacco leaf.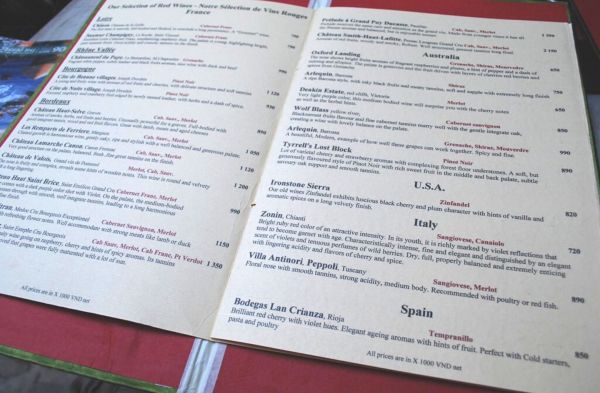 Insights
Trying to come up with a 'complete' list of wines with only 10 or 15 labels is significantly harder than compiling a list of one hundred labels.