2021 Santé International Wine Competition
Santé is the magazine for restaurant professionals that operates as a dynamic link between buyer and brand. The Santé International Wine & Spirits Competition was established for any wineries and/or distillers interested in more exposure to restaurant professionals. Winning producers will be featured in the September issue of Santé Magazine and shared with its extensive subscriber base and social channels.

The final deadline for entry and shipment is August 19th, 2021. Judging will take place on 31st August & 1st September 2021 in Sonoma County, California.


Visit here to register for the competition.
Location & Dates
From: 31/08/2021
Up to: 01/09/2021
Location: Sonoma County , California
Organizer & More Info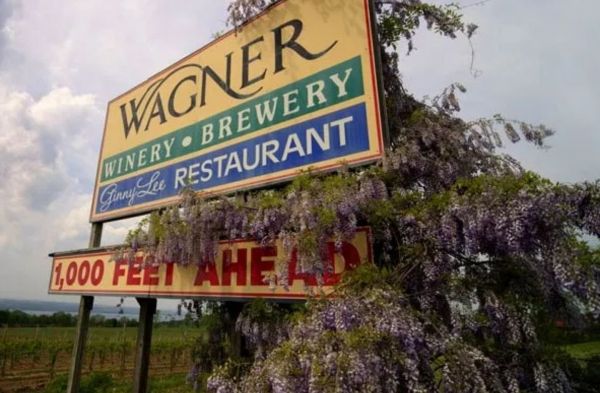 Suppliers Spotlight
Centrally located on the eastern shore of Seneca Lake, Wagner Vineyards has been one of the region's most popular wine tasting destinations since opening in 1979.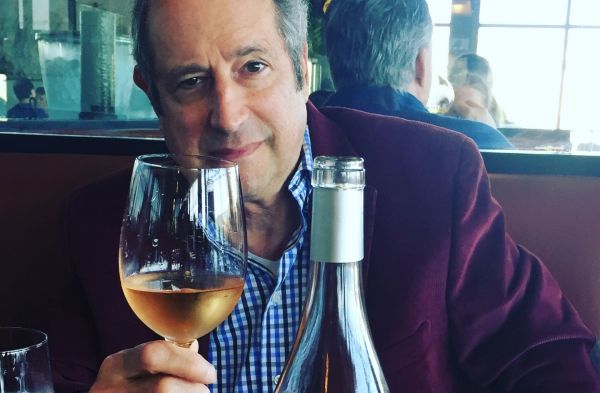 Interviews
Here's an interview with Marc Kauffman, noted wine trend Influencer, TV sommelier, Certified Sommelier, Writer/Producer for Reality TV series 'Best Bottle', Certified Cellar Master, and wine judge.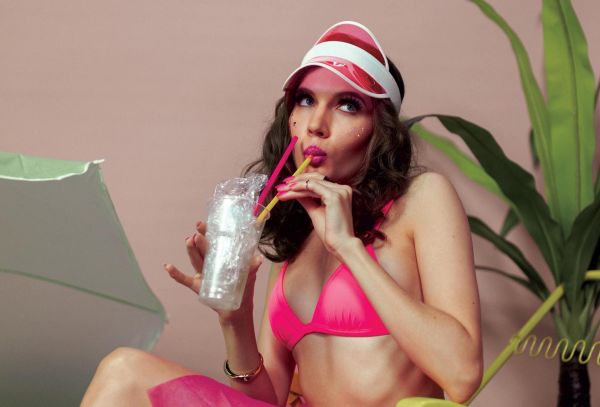 News
Discover fast-growing cannabis drinks brands at the 2nd Annual Cannabis Drinks Expo on November 11 in San Francisco and on November 15 in Chicago.