2021 Santé International Wine Competition
Santé is the magazine for restaurant professionals that operates as a dynamic link between buyer and brand. The Santé International Wine & Spirits Competition was established for any wineries and/or distillers interested in more exposure to restaurant professionals. Winning producers will be featured in the September issue of Santé Magazine and shared with its extensive subscriber base and social channels.

The final deadline for entry and shipment is August 19th, 2021. Judging will take place on 31st August & 1st September 2021 in Sonoma County, California.


Visit here to register for the competition.
Location & Dates
From: 31/08/2021
Up to: 01/09/2021
Location: Sonoma County , California
Organizer & More Info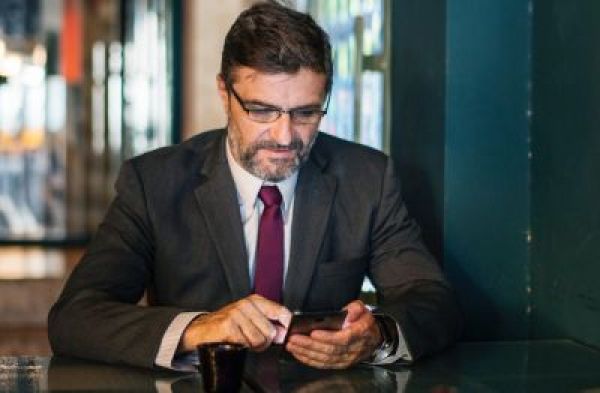 Insights
Managing Guests' Expectations in the Digital Age.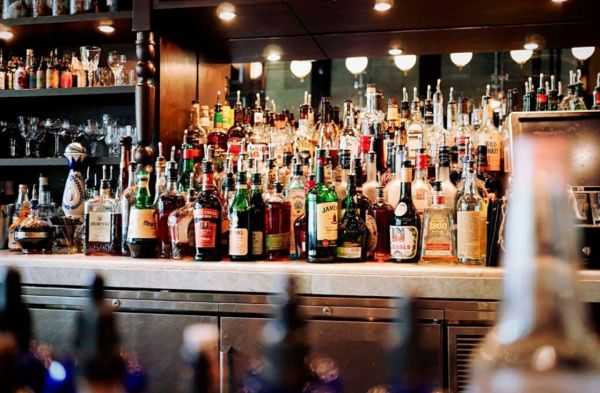 Operations and Management
Localized Solution Provided By A Global Drinks Platform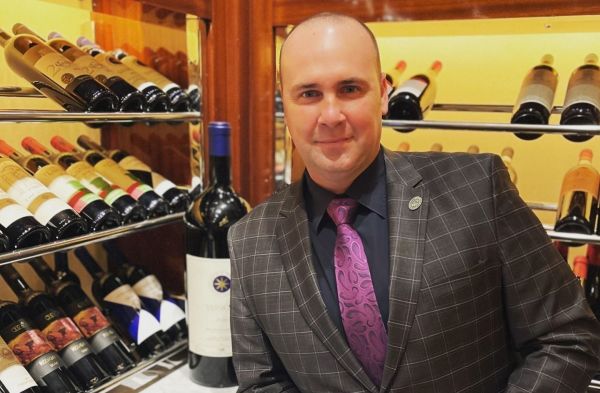 Insights
"In the past few years, vegan food has grown so much in terms of creating different textures. That's crucial when you pair with wine" - Hristian Iliev