2021 North of the Gate Wine Competition
The mission of the North of the Gate Wine Competition is to promote and highlight the world-class wineries of Northern California. Wines entered in this competition highlight the uniqueness of the region between the Golden Gate Bridge and the Oregon border, while the winners represent world renowned wines produced by farmers and winery professionals that call this bountiful landscape home.
Deadline for submission of form is 1st August,2021.

Visit here to register.
Location & Dates
From: 19/08/2021
Up to: 19/08/2021
Organizer & More Info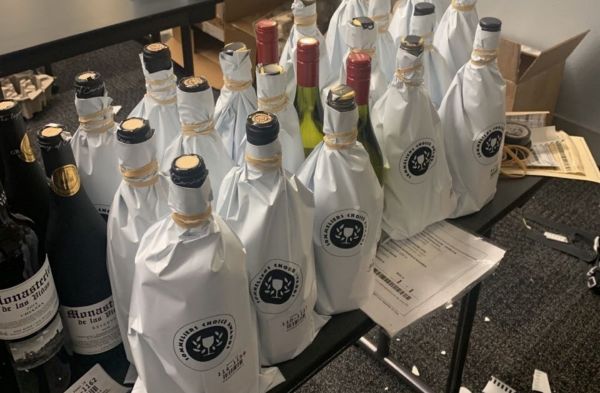 Insights
The much-awaited results of the 2020 Sommeliers Choice Awards are out now.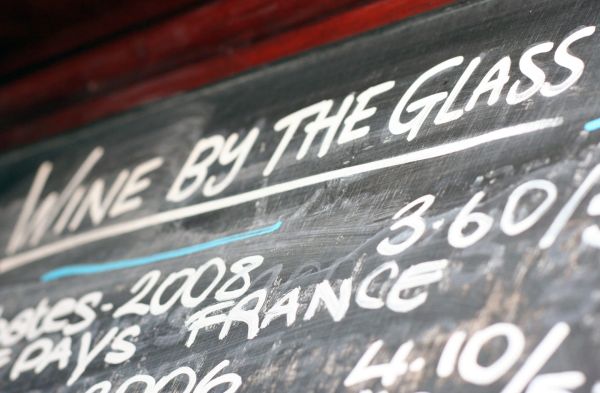 Operations and Management
With the right approach, customers are much more likely to upgrade to a higher-priced wine or order an additional bottle with every meal.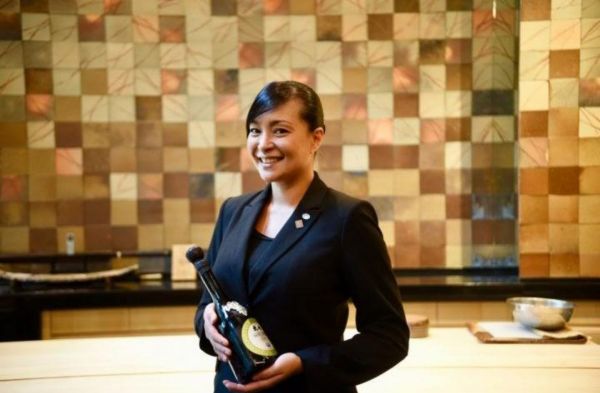 Interviews
I see Sommeliers more flexible taking different roles in the restaurants. Incorporating virtual studies, teaching and also tastings, especially during COVID times says Yuki.