2021 North of the Gate Wine Competition
The mission of the North of the Gate Wine Competition is to promote and highlight the world-class wineries of Northern California. Wines entered in this competition highlight the uniqueness of the region between the Golden Gate Bridge and the Oregon border, while the winners represent world renowned wines produced by farmers and winery professionals that call this bountiful landscape home.
Deadline for submission of form is 1st August,2021.

Visit here to register.
Location & Dates
From: 19/08/2021
Up to: 19/08/2021
Organizer & More Info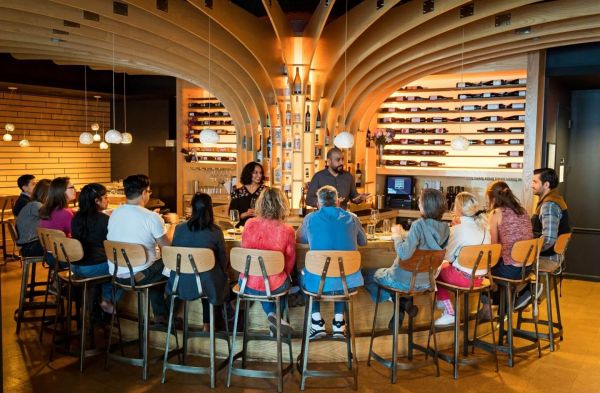 Operations and Management
For sommeliers, Covid-19 has re-written the rules of engagement. Here's how to make sure you're ready for the new world of wine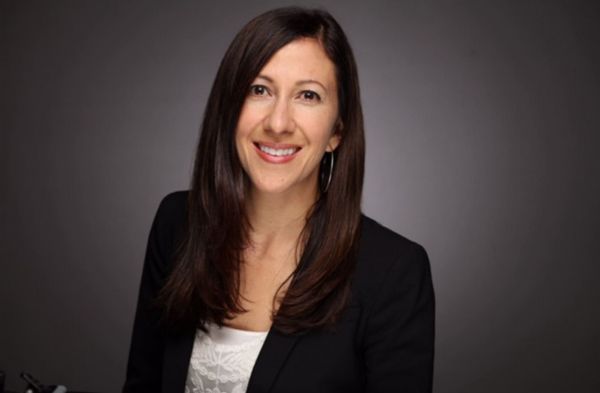 Interviews
Rachel Candelaria is the Sommelier at Spruce helping create memorable dining experiences for their guests.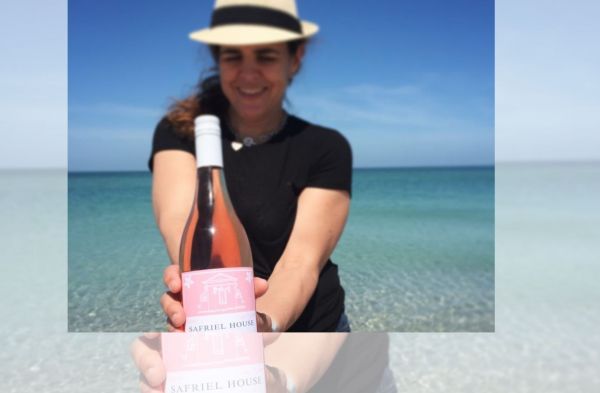 Suppliers Spotlight
Safriel House wines are part of the new wave of South African wineries; honoring the winemaking heritage of the Cape and at the same time, incorporating modern and innovative winemaking techniques.