Sommelier Society of America Certificate Course 2020
SOMMELIER SOCIETY OF AMERICA CERTIFICATE COURSE
Class size is limited to 25 students.
The SSA Certificate Course is a 21-week program rooted in the vibrant New York City wine trade. SSA students graduate equipped with the necessary foundation and business skills needed to design and manage a successful wine program.
• The SSA faculty is comprised of working career professionals with expertise in all aspects of the wine industry
• Seminars on all major wine production regions of the world
• Interactive tasting analysis of benchmark wines and top producers
• Review of current and historical vintages for each region
• Current market trends and business application
• Students engage with visiting winemakers and have access to a network of alumni and other industry leaders
CLASS ATMOSPHERE, FINAL EXAM & DIPLOMA
Deviating from the typical memorization-heavy, "here's-the-book-go-home-and-read-it" methods, SSA classes are highly interactive and stress cooperative learning. We encourage and assist students in creating their own tasting groups for offsite discussions and test preparation.
The final exam includes a written portion and a blind tasting component. Students will have online collateral and "Test Your Knowledge" materials to prepare them for the certification test. Those who pass the exam will receive the SSA Sommelier Certification Diploma.
SCHEDULE
The Sommelier Certificate Course is held twice annually in Spring/Summer and Fall/Winter sessions. You may register for any session in advance to ensure your seat.

Dates for upcoming sessions:
SPRING March 3rd 2020 - July 21st 2020
FALL Sept 15th 2019 - February 22nd 2021
For further information: Sommelier Society of America Certificate Course
Location & Dates
From: 03/03/2020
Up to: 03/03/2020
Location: 724 Fifth Avenue 11th floor New York, NY 10019
Organizer & More Info
Web: https://sommeliersocietyofamerica.org/ssa-certificate-course/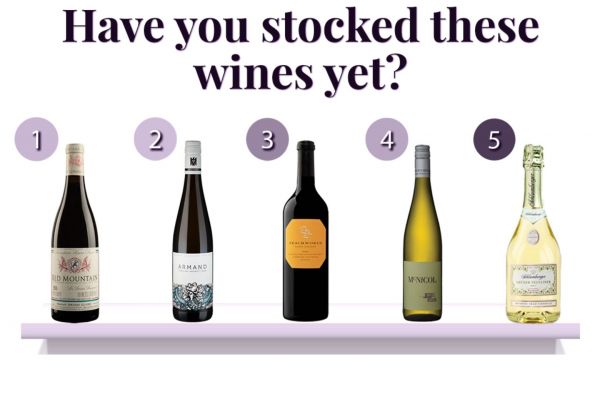 Menu Intel
Trying to come up with a 'complete' list of wines with only 10 or 15 labels is significantly harder than compiling a list of one hundred labels.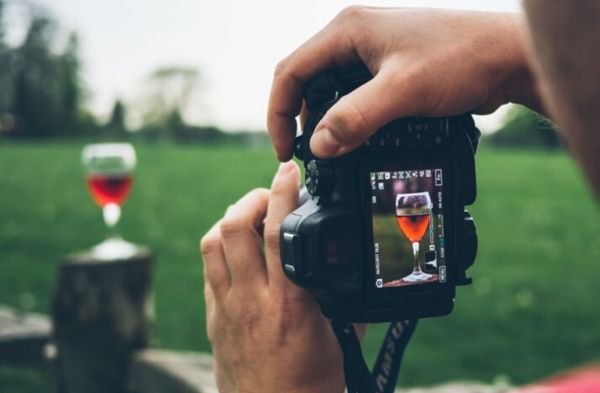 Menu Intel
Influencer marketing is a great way to gain brand awareness. Here's how influencer marketing can help your brand gain traction.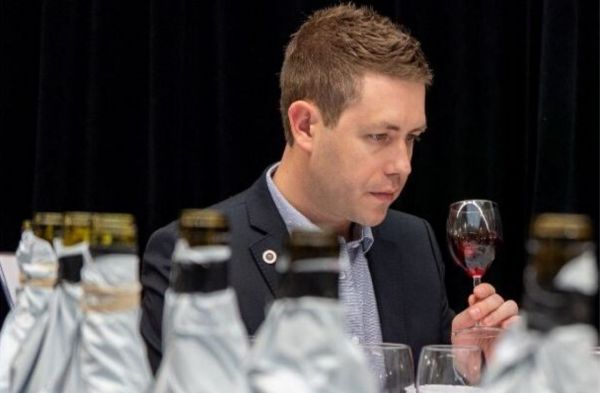 Interviews
Get core insights from Jared Sowinski on wine sales promotions, wine staff training, and career tips and tools for sommeliers.