Italian Wine Foundations Part 1, Northern Italy
This class offers a guided overview of the grapes, wines, and regions of northern Italy. Rather than an exhaustive and predictable lecture on history, microclimates, and soil types, this Foundation class will, instead, actually focus on the wines themselves.
The Class Fee is $120. Please register to hold your place in the Italian Foundations Part 1 program.
This program is hosted by The Somm School in association with Michael La Vardera. Michael has spent the last 22 years in the wine industry has served progressively increasing roles as Sommelier for NYC restaurants, Beverage Director, and ultimately Corporate Beverage Director for multiple-unit, multi-State restaurant groups.
This is a TRADE ONLY event. This is a NON-CANNABIS CONSUMPTION and SAMPLE event. Exhibitors are not allowed to distribute, sell, gift, or consume any medicated or live THC products, cannabis or cannabis products at the venue at all times. Attendees are not allowed to consume or ask for samples from exhibitors or anyone else during the show in the venue.
Location & Dates
From: 23/09/2021
Up to: 23/09/2021
Hour: 6:00 PM – 9:00 PM MST
Location: The Somm School 4300 N. Miller Road Suite D221 Scottsdale, AZ 85251 United States
Organizer & More Info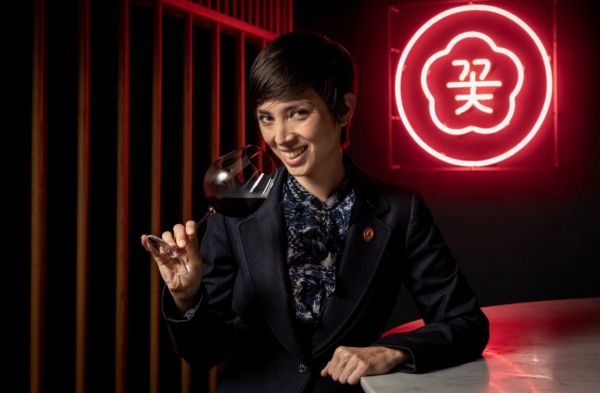 Interviews
"If you cannot captain a table - read the guests, build a relationship, guide them through the menu, make thoughtful suggestions to enhance what they are interested in - you have no business of trying to sell wine to them." - Mia Van de Water, Master Sommelier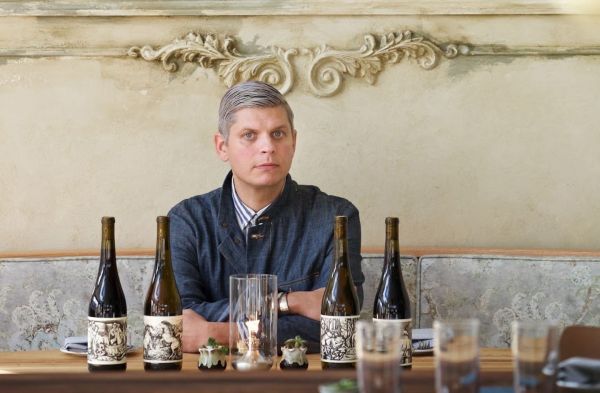 Interviews
At Primrose, a natural wine bar and bistro in Brookland, Covid-19 has brought money problems - but also a closer connection to diners.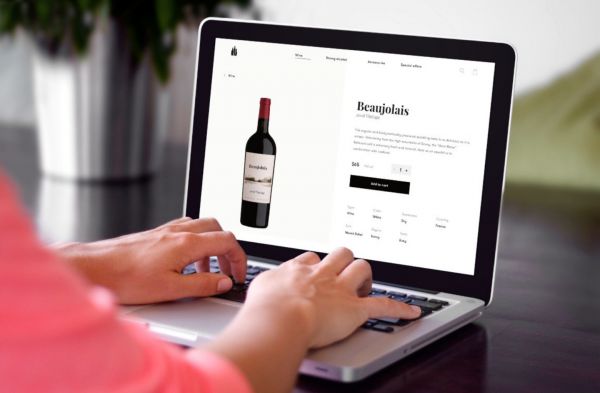 Insights
Technology offers a hassle-free way of maintaining the wine list and giving the customers a chance to try the innovative drinks.