Italian Wine Foundations Part 1, Northern Italy
This class offers a guided overview of the grapes, wines, and regions of northern Italy. Rather than an exhaustive and predictable lecture on history, microclimates, and soil types, this Foundation class will, instead, actually focus on the wines themselves.
The Class Fee is $120. Please register to hold your place in the Italian Foundations Part 1 program.
This program is hosted by The Somm School in association with Michael La Vardera. Michael has spent the last 22 years in the wine industry has served progressively increasing roles as Sommelier for NYC restaurants, Beverage Director, and ultimately Corporate Beverage Director for multiple-unit, multi-State restaurant groups.
Location & Dates
From: 23/09/2021
Up to: 23/09/2021
Hour: 6:00 PM – 9:00 PM MST
Location: The Somm School 4300 N. Miller Road Suite D221 Scottsdale, AZ 85251 United States
Organizer & More Info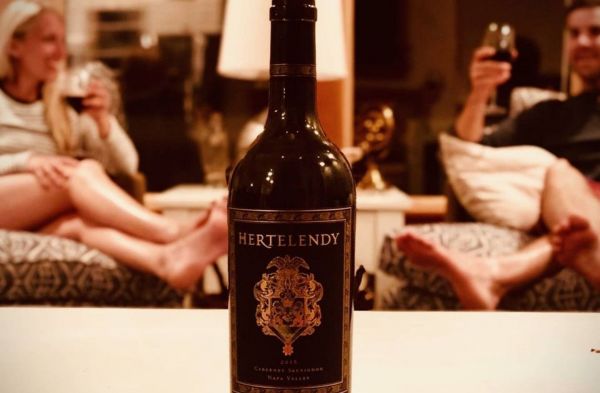 Insights
Hertelendy Vineyards specializes in producing Bordeaux varietals from premium mountain fruit.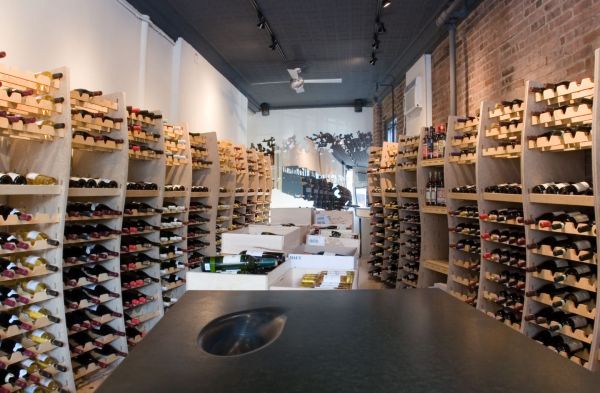 Operations and Management
There are now plenty of wine inventory management systems available – some of them created by sommeliers.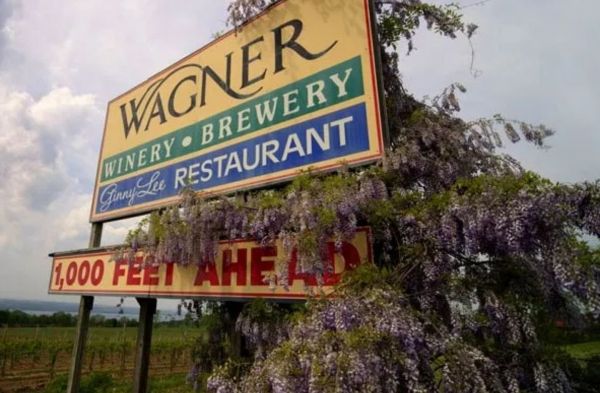 Suppliers Spotlight
Centrally located on the eastern shore of Seneca Lake, Wagner Vineyards has been one of the region's most popular wine tasting destinations since opening in 1979.