Court of Master Sommeliers 2021
The Court of Master Sommeliers was established to encourage improved standards of beverage knowledge and service in hotels and restaurants. The first successful Master Sommelier examination was held in the United Kingdom in 1969. By April 1977, the Court of Master Sommeliers was established as the premier international examining body. Though its members worldwide come from diverse backgrounds and experiences, they share a proven mastery of the art, science, and history that informs a sommelier's work.
VISION STATEMENT
The Court of Master Sommeliers sets the global standard of excellence for beverage service within the hospitality industry with integrity, exemplary knowledge, and humility.

MISSION STATEMENT
The Court of Master Sommeliers elevates the quality of beverage service throughout the hospitality industry with our peerless credentials. We expand the rich heritage of our organization through mentorship, rigorous preparation, and examination. We chart the course for current and future Master Sommeliers worldwide.
Find Online Programs HERE
For further information: Court of Master Sommeliers
Location & Dates
From: 15/06/2021
Up to: 15/12/2021
Organizer & More Info
Web: https://www.mastersommeliers.org/
Email: klewis@mastersommeliers.org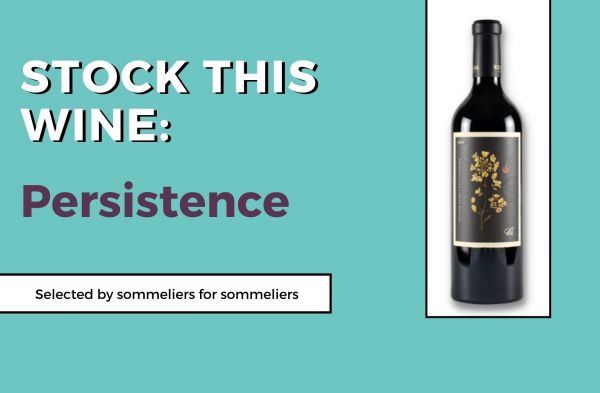 Suppliers Spotlight
2018 Persistence by Reynolds Family Winery wins the esteemed Red Wine Of The Year at this years Sommeliers Choice Awards.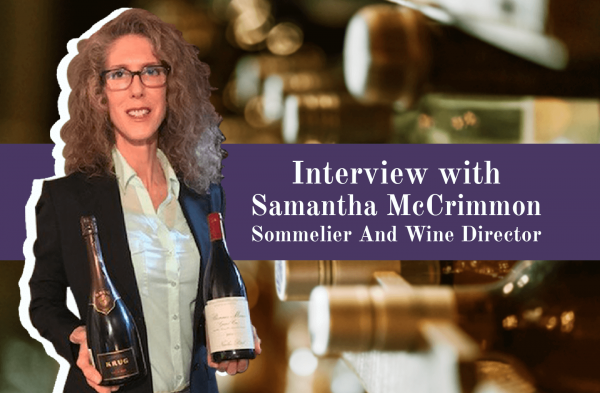 Interviews
Samantha McCrimmon shares her journey as a Wine Director and Sommelier and spills the tea on how she created and currently leads a successful wine program.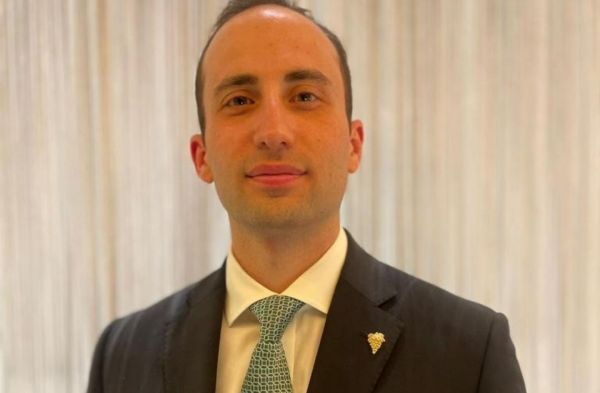 Interviews
Head Sommelier and wine buyer Vincenzo Arnese gives us the skinny on how to bring in wine sales at the restaurant.