Articles in category Insights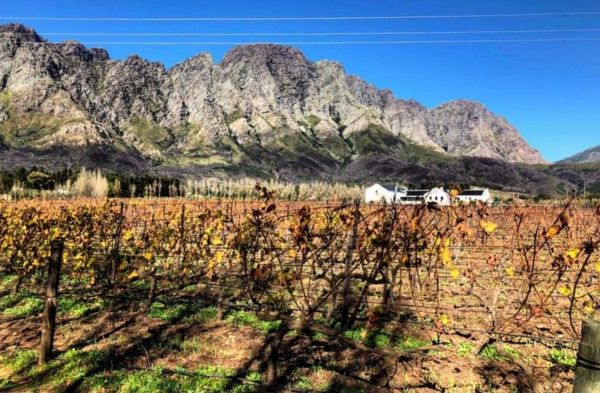 Suppliers Spotlight
The Holden Manz Winery features state of the art design which enables their winemaker to fully express the terroir and its fruits in every possible way.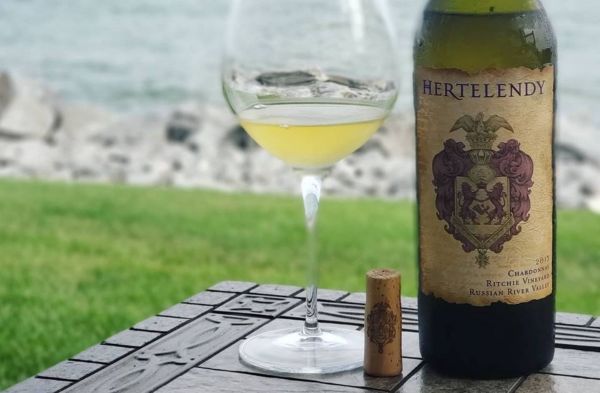 Suppliers Spotlight
They have formed a symbiotic relationship over the years, and continue to push the envelope with their winemaking techniques in the pursuit towards elegance, complexity, and winemaking perfection.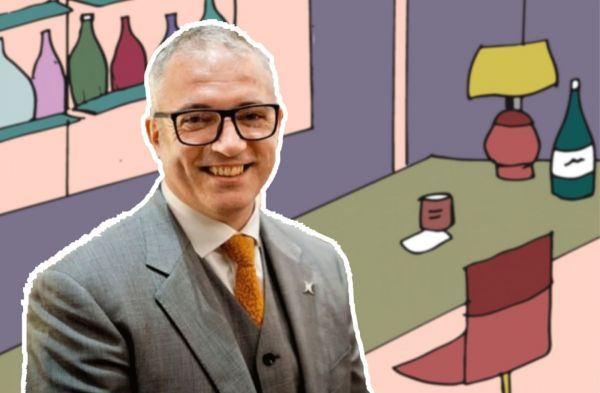 Interviews
Here are their responses that will help wine brands and producers tailor their offerings and serve the needs of sommeliers in a better way.